What is a Medical Freezer?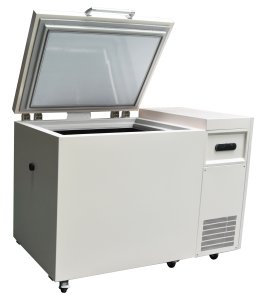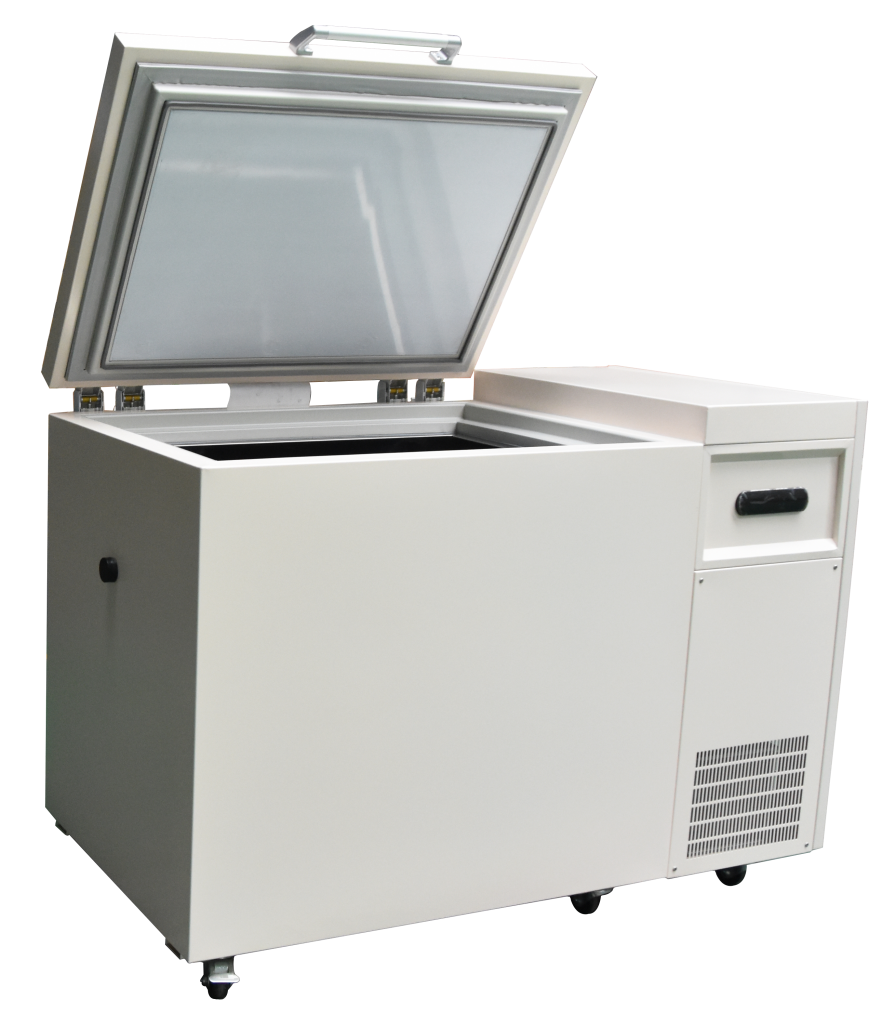 A medical freezer refers to an ultra-low temperature medical freezer, also known as ultra-low temperature medical refrigerator. It is a type of medical refrigerators in the medical industry, which is regarded as a professional laboratory instrument for storing medicines that requires refrigeration. The temperature of a medical freezer generally fluctuates within the range of 2~8℃.
What is a Medical Freezer Used for?
A medical freezer is mainly used for refrigerating, storing and delivering medicines, biological agents, vaccines and blood, as well as storing biological products. It is widely applied in the pharmacy, pharmaceutical factory, hospital, disease prevention and control center, health clinic.
What is the Difference Between a Medical Freezer and a Regular Freezer?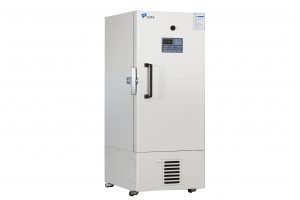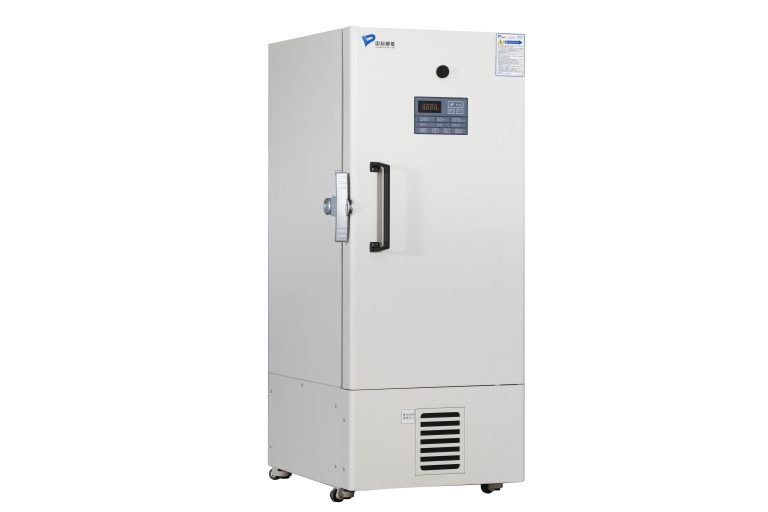 A medical freezer looks like a regular freezer or refrigerator. Actually they are completely different products, so vaccines are required to be stored by using special medical freezer. A medical freezer differs from a regular freezer in the following aspects:
A medical freezer have the production permit of the medical apparatus and instruments.
The microcomputer control system can ensure the accurate and stable operation. The electronic temperature control and display is precise and its accuracy can be up to 0.1℃.
It has high and low temperature alarm, sensor fault alarm, power-off alarm systems and other alarm systems;
It possesses multiple protection functions, such as frequent start protection.
LED digital display can show the temperature in the container and various alarm information.
The safety door lock design can prevent random opening.
The easily detachable dust-proof net design of the condenser is convenient for daily maintenance.
What Makes a Refrigerator Medical Grade?
Any vaccine shouldn't be stored in a regular freezer or refrigerator under any circumstance, which poses a significant risk of freezing vaccines. And the potency will be reduced when a vaccine is exposed to an improper heat, cold, or light at any step in the cold chain. A medical refrigerator or freezer are specially designed for medical use, which can minimize the risk of loss for high value vaccines and ensure patient safety. Its special and higher design standards make a refrigerator medical grade.