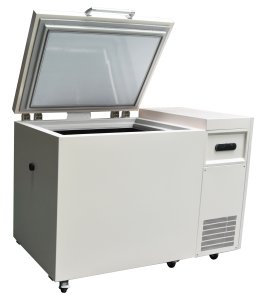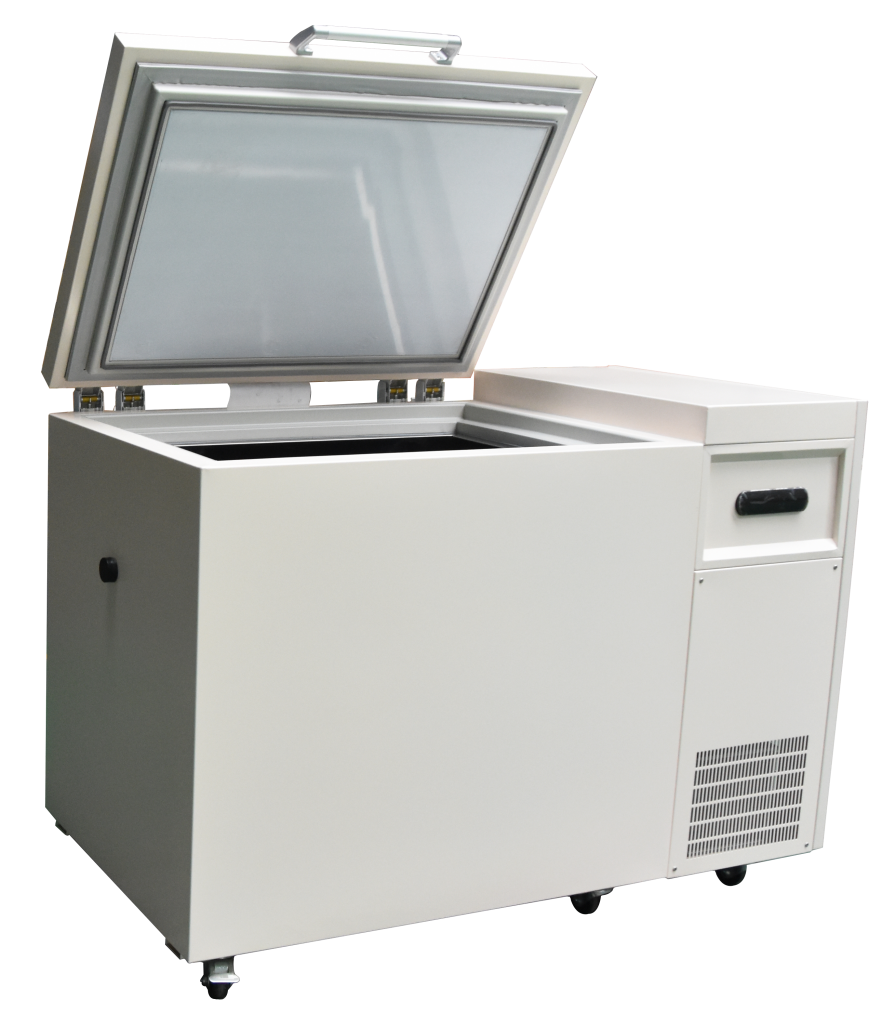 A freezer plays an important role in medical institutions as well, which is specially designed based on medical reasons known as ultra-low temperature medical freezers or refrigerators. This kind of medical freezers or refrigerators are mainly used for refrigerating, storing and delivering medicines, biological agents, vaccines and blood, as well as storing biological products, and widely applied in the pharmacy, pharmaceutical factory, hospital, disease prevention and control center, health clinic.
What is a Medical Freezer (Medical Refrigerator)?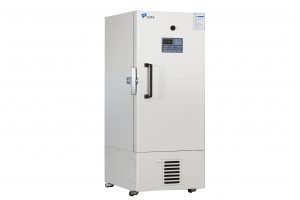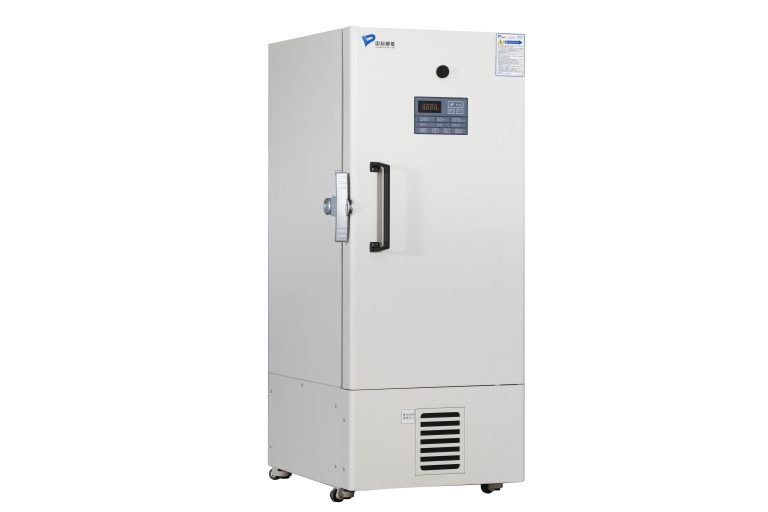 A medical freezer refers to an ultra-low temperature medical freezer, also known as ultra-low temperature medical refrigerator. It is a type of medical refrigerators in the medical industry, which is regarded as a professional laboratory instrument for storing medicines that requires refrigeration. The temperature of a medical freezer generally fluctuates within the range of 2~8℃.
Medical Reasons to Need a Deep Freezer
Although a medical freezer looks like a regular freezer or refrigerator, actually they are completely different products in many aspects. A regular freezer can't replace a medical freezer at all. There are several medical reasons why laboratories, hospitals and Disease Control and Prevention Centers have to use a medical freezer or refrigerator.
The drugs are special products, having a quite strict requirements for temperature and humidity. Its properties tend to be changed if not stored at a specified temperature and humidity. It is especially true for biological products that need a deep freezer, such as insulin, erythropoietin, vaccine, immune serum, blood products. Drugs tend to lose their potency completely as well if not stored at a specified temperature. It can not only lose the prevention or treatment effect, but may delay patients' conditions.
A medical freezer or refrigerator has a higher temperature control accuracy, high and low temperature alarm function and smaller temperature fluctuation. Its storage temperature can better ensure the quality of drugs, samples and reagents. The high temperature may lead to chemical change, while the low temperature may cause structure change because of freezing.
A medical freezer is equipped with a lock, which can fully ensure the safety using of drugs by prohibiting kids or other irrelevant people from taking. It can also prevent expensive drugs from being stolen.
Some medical freezer can even satisfy the needs of recording temperature and humidity data of vaccines and other antibiotic drugs.