Description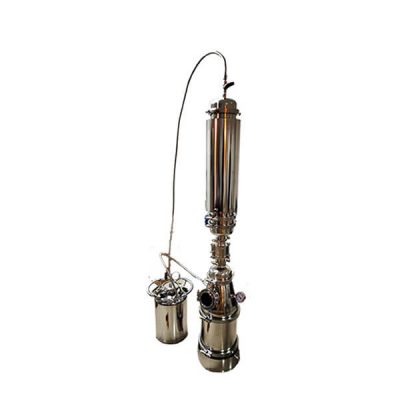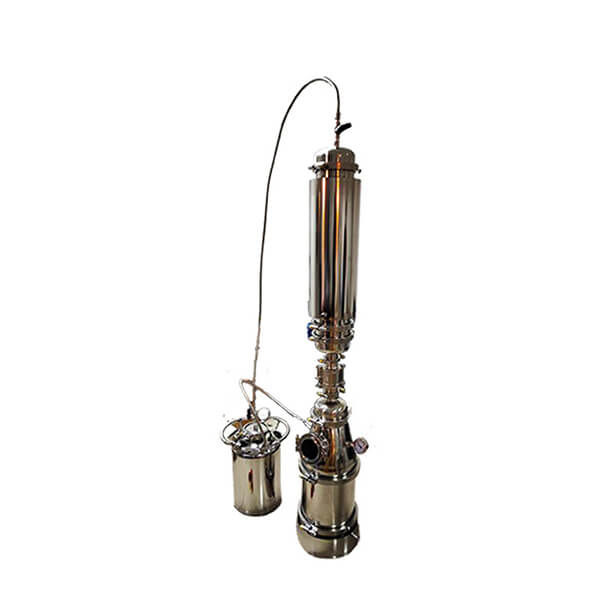 The closed loop extractors are known as well-received cannabis extraction equipment widely used in chemical, metallurgical, food and other industries. A closed loop extractor kit mainly consists of three parts: a solvent tank, a material column and a receiving foundation. Some upgraded versions add a dewaxing column as the fourth part, or equip the material column with a dewaxing structure directly.
Product Function
The closed loop extractor is mostly used to extract solvents from solid substance. And it is widely and mainly used in industry, for example, the extraction of cannabis, which is extracting cannabis from cannabis leave.
Working Process
The working process of a closed loop extractor can be described as follows:
The materials are put into the material column to get soaked by ethanol or other solvents. In this process, substances get extracted. Then the mixture will be transferred into next column and get separated. The solvents will be transferred into next column and the extract will be saved in the bottom container for users to get. In a closed loop extractor, the solvents can be recycled and used for several times, which is very economical for users and very environmentally friendly for people.
Product Classification
There are several types of closed loop extractors.
In terms of ways of solvent injection, closed loop extractors can be classified into the top filled closed loop extractors and the bi-directional closed loop extractors.
In terms of ways of solvent movement, closed loop extractors can be classified into the passive closed loop extractors and the active closed loop extractors.
Product Parameters
| | |
| --- | --- |
| Material | SS304 or SS316 |
| Capacity | 1LB, 2LB, 5LB |
| Material Column | 3"*24" 3"*36" 4"*48" |
| Gasket Type | Fluororubber |
| System Pressure Rating | 150psi |
| Range of Working Temperature | -42℃~72℃ |
| System Ultrahigh Vacuum |  10μm Hg |
Product Advantages
High production.
More than 99% of the solvent can be recovered.
Independent port for vacuum, injection and recovery.
Remove the pollution in the solvent and oil.
No gas exposed to air.
Environmental protection.
Modular design for easy upgrade.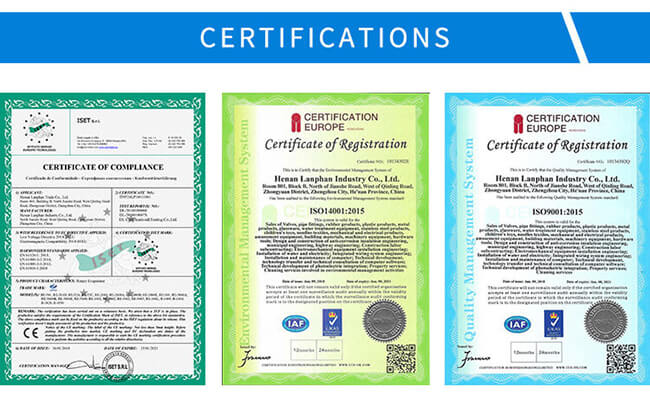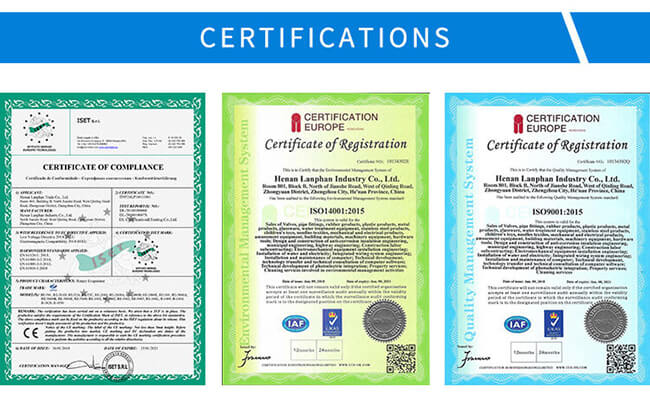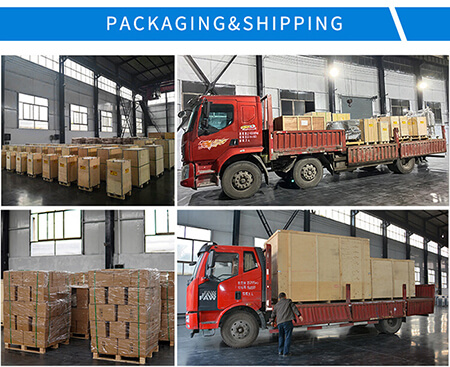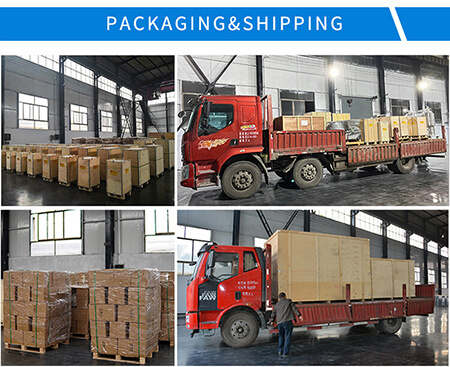 Pre-Sale Service
Provide 24-hour technical consultation and reply;
Provide professional quotation information;
Provide detailed product performance specification;
According to product's using condition, technicians will offer rationalization proposals to assist clients to select proper product types;
Provide other corollary equipment according to client requirements.
In-Sale Service
With supervision from the source of products, the qualified rate of raw materials entering the factory can reach 100%;
Whole manufacturing process are in strict accordance with promised procedure requirements, product qualified rate can reach100%;
Provide product's inspection record of key junctures to customers;
Provide production schedule photos to customers at regular intervals;
Package and transport of products are in strictaccordance with the export standard;
Provide transportation schedule information to clients timely.
After-Sale Service
Provide targeted installation video;
Under the premise of correct installation, normal maintenance and using, we guarantee one-year warranty period;
When warranty period has expired, our sold products enjoys lifetime guarantee repair, we only charge cost price for changing product's standard component and sealing component;
During installation and adjustment period, our after-sale service staff will communicate with customers frequently to know product's running state in time. Assist customers to install and adjust products until customers are satisfied;
If product has malfunction during operation period, we'll offer you satisfied answer in time. We'll reply you within 1 hour and provide solution or send staff to spot within 24 hours after receiving maintenance notification;
Lifelong free technical support. Conduct satisfaction survey and inquiry equipment running condition to clients by telephone or e-mail semiannually from the first day of equipment running, put on records of acquired information;
Provide assistance in solving problems such as equipment damage in the transport.