Overseas Warehouses: USA, Russia, Thailand, Canada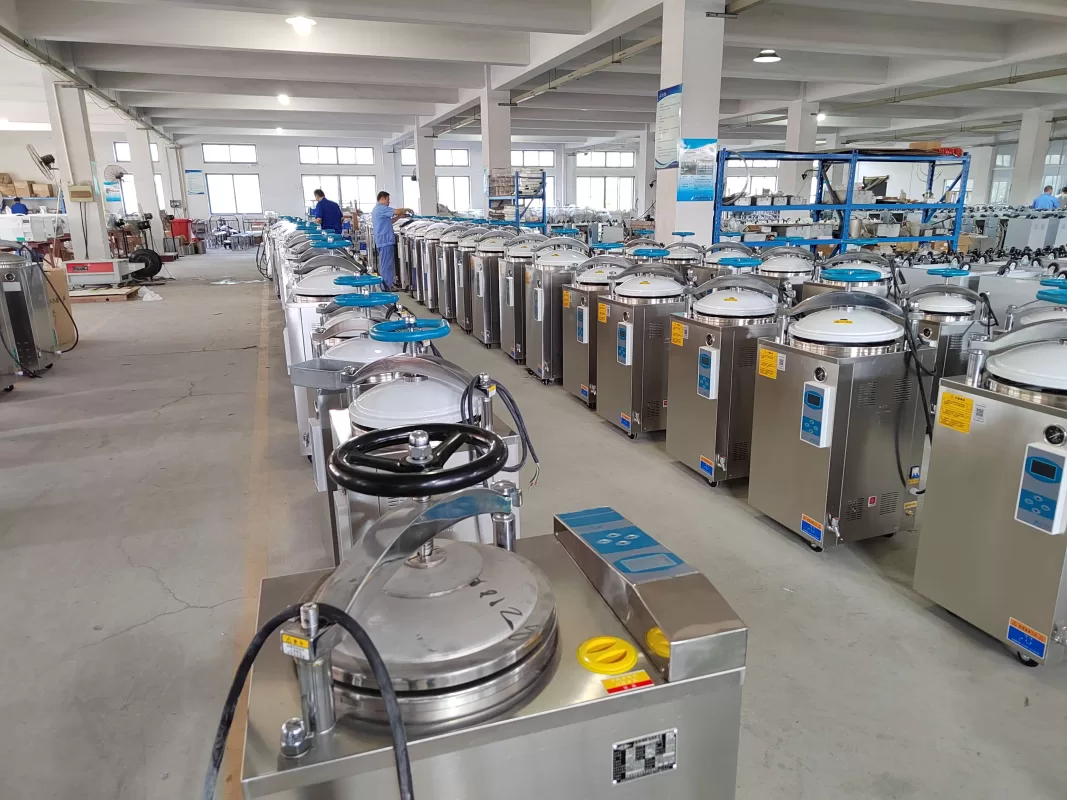 Henan Lanphan Industry Co., Ltd. is a professional import and export company integrating domestic trade and foreign trade business. Our company is mainly engaged in import and export of goods, technology research and development, production, sales and after-service.
 Under the efforts of our team, our agent products are exported to America, Poland, Belgium, Turkey, Iran, India, Vietnam and other countries and regions.
Ethanol Extraction System Method
Technology requirement: ethanol solvent refrigeration temperature -40 ~ -80℃Related equipment: stainless steel tank, chiller
Technology requirements: extracting 98% of cannabinoids
Related equipment: hemp Extraction equipment, chiller
Technology requirements: Evaporating and recovering 90%~95% ethanol solvent
Related equipment:  reverse osmosis equipment, preheater, evaporator,cold source
Technology requirements: recovering residual ethanol
Related equipment: decarboxylation reactor, heat source, cold source, pump
Technology requirements: distilling the mixture of CBD and THC
Related equipment: short path distillation, molecular distillation, heat source, cold source, pump
Technology requirements: crystallizing CBD, separatingTHC
Related equipment: crystallization reactor, high and low temperature circulating equipment, chiller, vacuum pump
Ready to Query? Get a quote now!
Contact us for a free quote
Similarity Dehydrators and freeze dryers are both used to remove moisture from food. Both extend the shelf life of food and reduce its weight and
Read More »