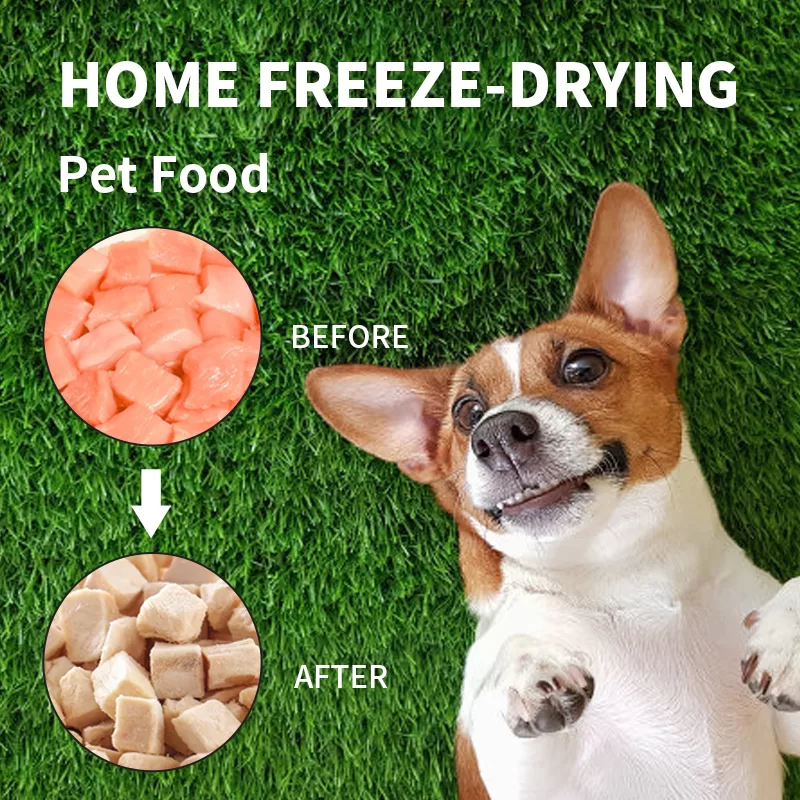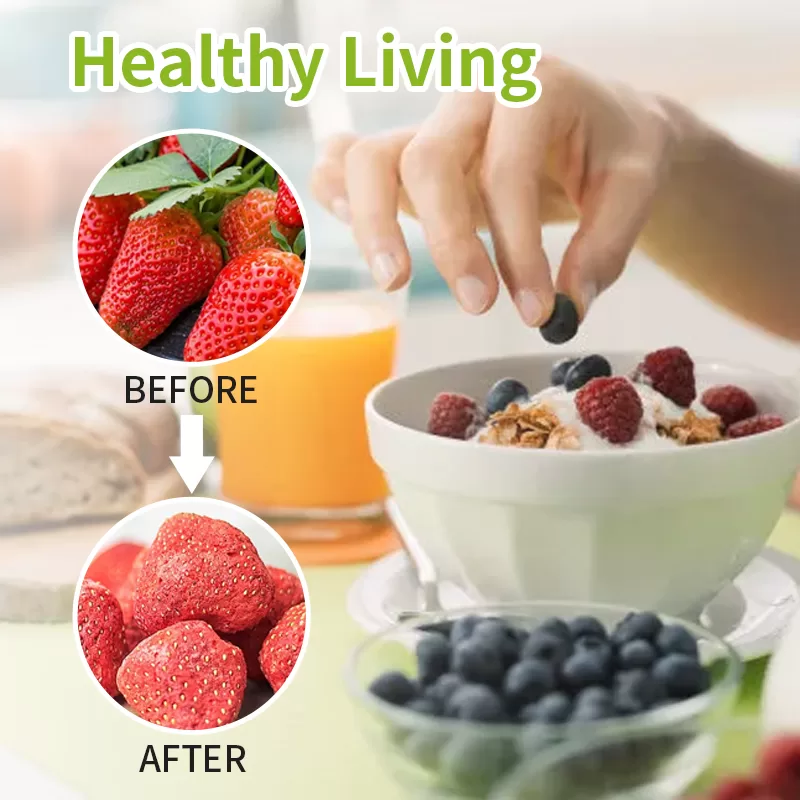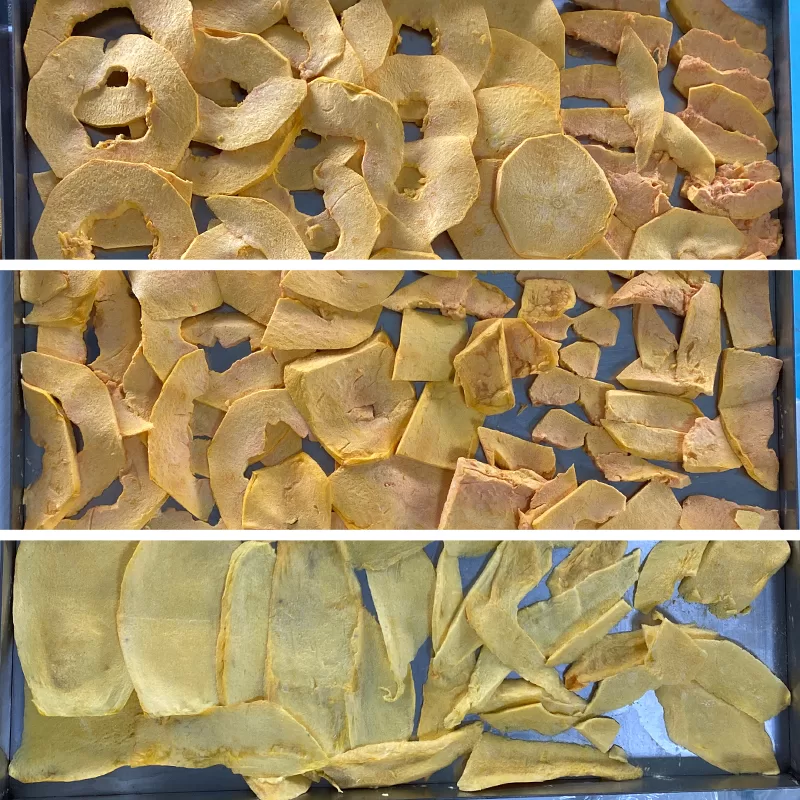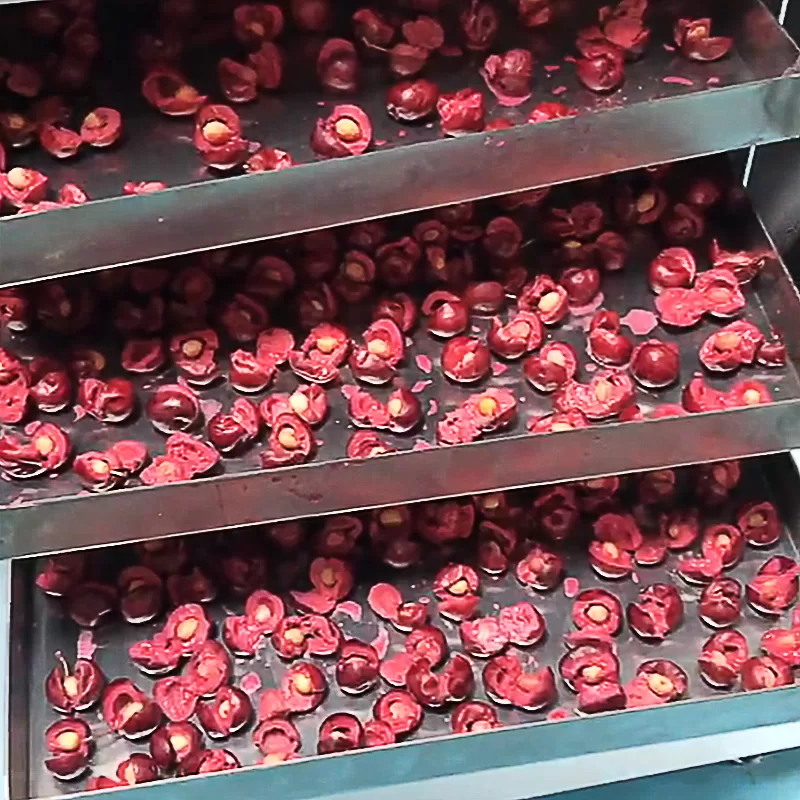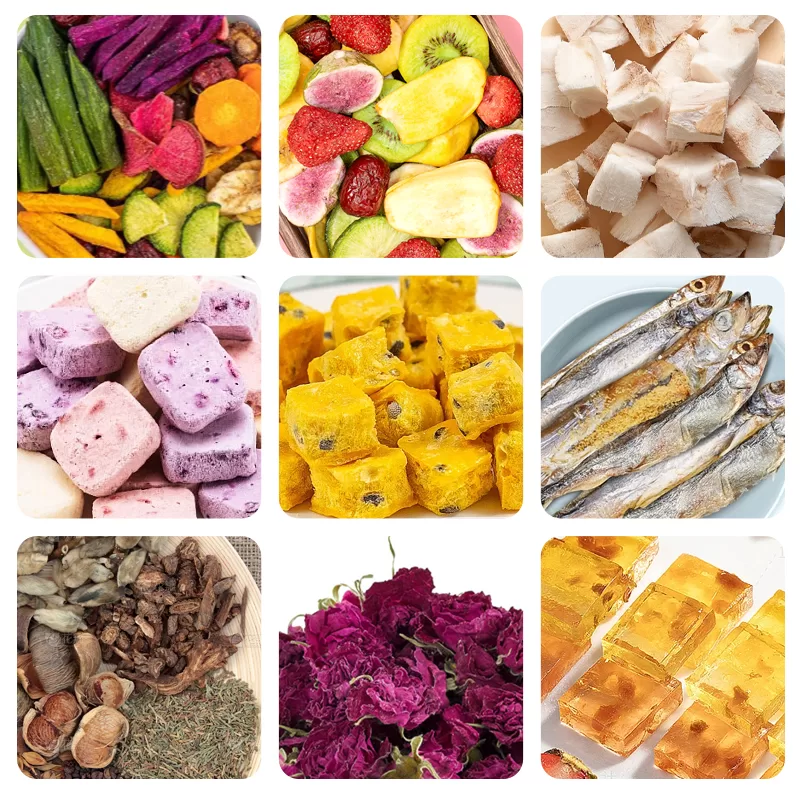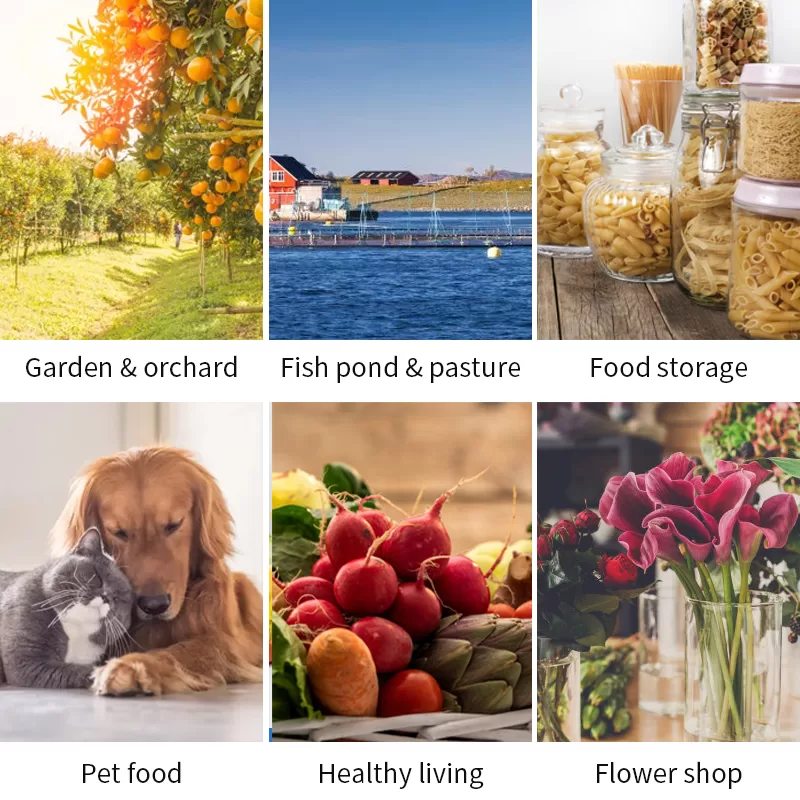 There's no better way to prepare for an emergency than using a home freeze dryer. Freeze-dried food is great for emergency food supplies, bug bags, 72-hour kits, and other survival kits. Using a home freeze dryer, you can be prepared for any emergency.
Lanphan Freeze Dryer keeps your home-grown fruits and vegetables fresh for years. Freeze-drying at home is the best way to preserve your garden's harvest. It really is the gardener's best friend.
Perfectly preserve all your favorite foods effortlessly. Easily create a home food supply that is tastier, healthier, and more diverse than any other food preservation method.
Lanphan Freeze Dryer opens up a world of healthy food choices. Your favorite fresh food can be ready at any time. You and your kids will love healthy snacks made with a freeze-drying mechanism at home.
Lanphan Freeze Dryer allows you to freeze dry your own food at home for your next hike, backpacking expedition, safari or camping trip. It's lightweight, low in salt, and tastes better than anything that fits into your backpack. It's perfect for every outdoor enthusiast.
Using Lanphan' s home freeze dryer, you can feed your pets the healthy, preservative-free homemade food they deserve and crave. There are many reasons to feed your pets freeze-dried food.
FREEZE DRYING BENEFITS
Taste
Lanphan freeze dryers produce food that looks and tastes better than store-bought freeze dried food. Experience the Harvest Right difference!
Nutrition
Freeze drying maintains nearly all of the nutritional value of fresh food. Other methods of preservation, such as canning and dehydrating, use high temperatures that destroy much of the food value.
Shelf Life
Refrigerated, frozen, and canned food just don't last very long. Freeze dried food will last up to 25 years and does not need to be to be rotated like other foods. Freeze dried food is perfect for home storage.
Versatility
Freeze drying works great for fruits and vegetables, but unlike other options, it also perfectly preserves meat, fish, dairy, eggs, ice cream, and even fully-cooked meals.
Fun
Discover how fun and delicious freeze-dried desserts and snacks can be! From freeze-dried ice cream to gummy bears and the very favorite – Skittles! There is such a demand for freeze-dried candy that many businesses specializing in freeze-dried sweets are taking off.
Save
Not only will the food you freeze dry at home look and taste better than store-bought freeze-dried food, it's much less expensive! Freeze dry all of your leftover meals, and you'll save even more money.