Description
[title style="center" text="ZNCL-T Single Digital Dispaly Magnetic Heating Mantle" color="rgba(32, 163, 219, 0.81)"]
Product Description
Single digital dispaly magnetic heating mantle, as the lab instrument to mix liquid, mainly used for stirring or concurrent heating and stirring liquid of low viscosity or solid-liquid mixture.
Product Parameters
Product Name
ZNCL-T Intelligent Electric Heating Magnetic Stirrer
Power
220V/50Hz (customized)
Speed Adjustabl Range
50-1800rpm    Stepless Speed Regulation
Motor Power
40W   DC14-24V
Stirring Volume
100ml
250ml
500ml
1000ml
2000ml
3000ml
5000ml
10000ml
Heating Power
130W
216W
230W
530W
650W
730W
1100W
2100W
Temperature Control Accuracy
±1℃
Temperature Control Method
Digital display, silicon controlled, measure temperature by interior and external sensor
Heating Temperature
Max surface temperature 380℃
Boiling
Water 10-25 minutes
Resistance Wire
Cr20Ni80
Insulating Layer
Alkali-free glass fiber, temperature resistance of 450℃
Insulating Coefficient
Relative Humidity ≤35%≥500MΩ
Thermal Insulating Layer
Keep warm by environmental protection material of aluminum silicate wool which has been vacuum case-hardened.
Working Time
Continuous
Overall Dimension (mm)
260*155 *155
260*155 *155
260*155 *155
325*215 *175
430*270 *305
430*270 *305
500*330 *305
500*330 *305
Package Dimension (mm)
310*205 *205
310*205 *205
310*205 *205
375*265 *225
480*320 *355
480*320 *355
550*380 *355
550*380 *355
Weight (g)
2500g±50g
2500g±50g
2600g±50g
2800g±100g
3000g±100g
3200g±100g
3500g±200g
4500g±300g
Remark
We can customize special-shaped heating mantles (10L, 20L, 30L, 50L)
[title style="center" text="Quality Certifications" tag_name="h2″ color="rgba(32, 163, 219, 0.81)"]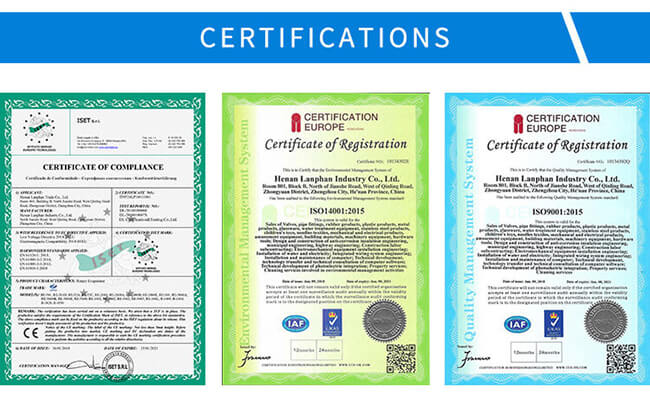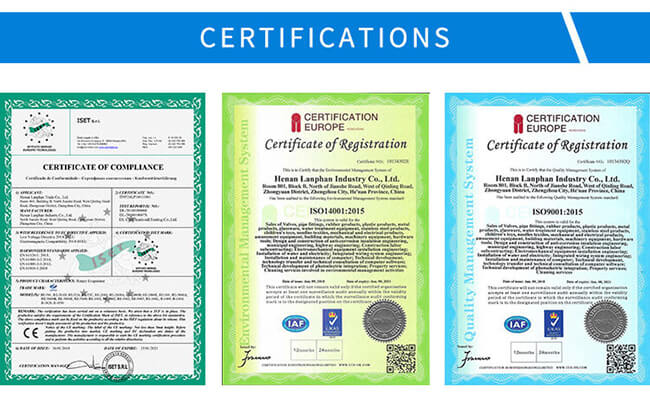 [title style="center" text="Package & Delivery" tag_name="h2″ color="rgba(32, 163, 219, 0.81)"]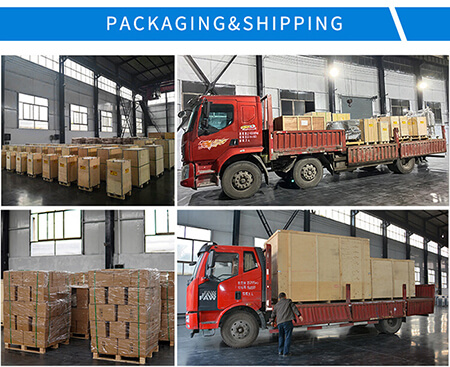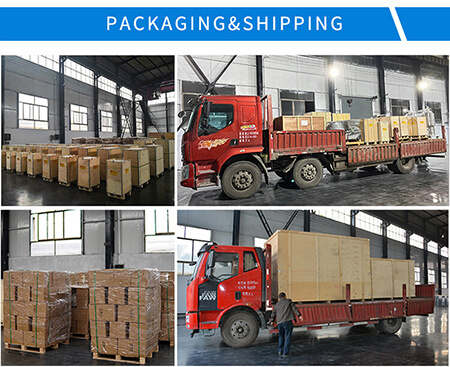 [title style="center" text="Our Service" tag_name="h2″ color="rgba(32, 163, 219, 0.81)"]
Pre-Sale Service
Provide 24-hour technical consultation and reply;
Provide professional quotation information;
Provide detailed product performance specification;
According to product's using condition, technicians will offer rationalization proposals to assist clients to select proper product types;
Provide other corollary equipment according to client requirements.
In-Sale Service
With supervision from the source of products, the qualified rate of raw materials entering the factory can reach 100%;
Whole manufacturing process are in strict accordance with promised procedure requirements, product qualified rate can reach100%;
Provide product's inspection record of key junctures to customers;
Provide production schedule photos to customers at regular intervals;
Package and transport of products are in strictaccordance with the export standard;
Provide transportation schedule information to clients timely.
After-Sale Service
Provide targeted installation video;
Under the premise of correct installation, normal maintenance and using, we guarantee one-year warranty period;
When warranty period has expired, our sold products enjoys lifetime guarantee repair, we only charge cost price for changing product's standard component and sealing component;
During installation and adjustment period, our after-sale service staff will communicate with customers frequently to know product's running state in time. Assist customers to install and adjust products until customers are satisfied;
If product has malfunction during operation period, we'll offer you satisfied answer in time. We'll reply you within 1 hour and provide solution or send staff to spot within 24 hours after receiving maintenance notification;
Lifelong free technical support. Conduct satisfaction survey and inquiry equipment running condition to clients by telephone or e-mail semiannually from the first day of equipment running, put on records of acquired information;
Provide assistance in solving problems such as equipment damage in the transport.
[title style="center" text="Send Message" tag_name="h2″ color="rgba(32, 163, 219, 0.81)"]
Error: Contact form not found.