Description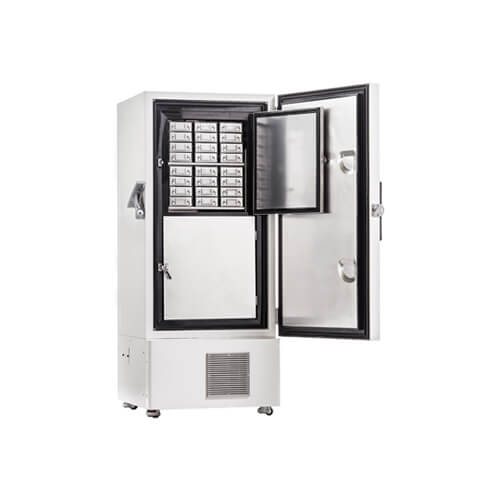 An ultra-low temperature medical freezer is quite suitable for storing various samples, such as solutions and other laboratory reagents. It possesses unique single compressor design, featuring low power consumption, low noise and easy maintenance.
Product Advantages
1.The cooling speed is boosted by 40%.
2.The energy can be conserved by 50%.
3.The uniformity of temperature can be improved by 30%.
4.The repair cycle can be shortened by 50%.
Display Panel
1.LED digital can display the temperature inside the cabinet, ambient temperature, condenser temperature, heat exchanger temperature, power voltage, battery charge and other information.
2.LED working status indicator light can indicate the compressor operation, temperature setting, calibration, high and low temperature alarm setting and other working status.
3.LED fault indicator light can indicate the high and low temperature fault in the cabinet, power failure, door opening, sensor fault, low battery power, dirty and blocked status of the condenser, abnormal voltage, high ambient temperature and other fault information.
Refrigeration System
1.Imported Compressor.
2.The self-developed mixed refrigerant is fluorine free and environmentally friendly.
3.The single-machine self-overlapping refrigeration system is researched and developed independently, with a fast cooling speed, energy conservation and better uniformity.
Humanization Design
1.New exterior door handle design conforms to the human engineering mechanics.
2.The internal door is removable, easy for daily defrosting and cleaning.
3.The adjustable stainless steel shelf is convenient to regulate its size and save space.
4.The easily detachable dust-proof net design of the condenser is convenient for daily maintenance.
Product Parameters
Ultra-Low Temperature Medical Freezer (Vertical Type)
Model
Temperature
Capacity (L)
Power (W)
Inner Liner Dimension (mm)
Overall Dimension (mm)
LP-86V58
 -86℃
58
442
330*453*410
635*757*1212
LP-86V188
188
610
465*465*830
830*810*1607.5
LP-86V340
340
668
488*607*1140
855*1006*1920
Quality Certification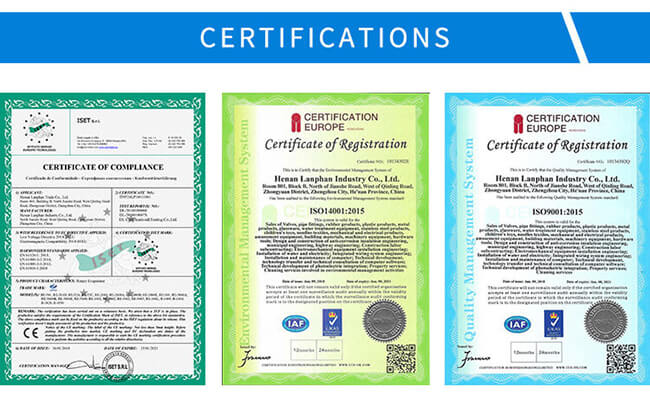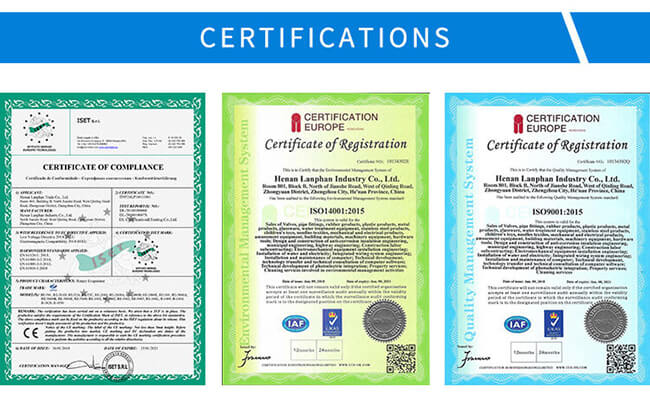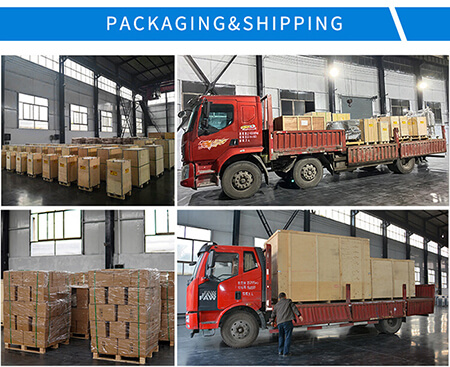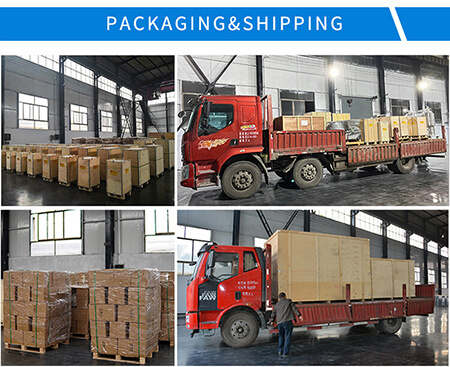 Pre-Sale Service
Provide 24-hour technical consultation and reply;
Provide professional quotation information;
Provide detailed product performance specification;
According to product's using condition, technicians will offer rationalization proposals to assist clients to select proper product types;
Provide other corollary equipment according to client requirements.
In-Sale Service
With supervision from the source of products, the qualified rate of raw materials entering the factory can reach 100%;
Whole manufacturing process are in strict accordance with promised procedure requirements, product qualified rate can reach100%;
Provide product's inspection record of key junctures to customers;
Provide production schedule photos to customers at regular intervals;
Package and transport of products are in strictaccordance with the export standard;
Provide transportation schedule information to clients timely.
After-Sale Service
Provide targeted installation video;
Under the premise of correct installation, normal maintenance and using, we guarantee one-year warranty period;
When warranty period has expired, our sold products enjoys lifetime guarantee repair, we only charge cost price for changing product's standard component and sealing component;
During installation and adjustment period, our after-sale service staff will communicate with customers frequently to know product's running state in time. Assist customers to install and adjust products until customers are satisfied;
If product has malfunction during operation period, we'll offer you satisfied answer in time. We'll reply you within 1 hour and provide solution or send staff to spot within 24 hours after receiving maintenance notification;
Lifelong free technical support. Conduct satisfaction survey and inquiry equipment running condition to clients by telephone or e-mail semiannually from the first day of equipment running, put on records of acquired information;
Provide assistance in solving problems such as equipment damage in the transport.