Description
The molecular distillation is a special liquid-liquid separation technology, which is different from traditional distillation relying on the difference between boiling points. This is a kind of process of distilling and purifying the heat sensitive material or high boiling point material by making use of the difference of material molecular movement free path in high vacuum degree. The molecular distillation is mainly used in chemical, pharmaceutical, petrochemical, spices, plastics, oil and other fields.
Product Characteristics
High heating efficiency, rapid temperature rising
Heating by plate heating exchange, high heating speed
Sealed circulating heating, no contact with air
High circulating speed
Product Advantages
High evaporation efficiency, less retention time, and minimum time delay.
The molecular distillation is made from high borosilicate glass 3.3, stainless steel 316L and PTFE, which have excellent corrosion resistance.
The main body of the molecular distillation is made of high borosilicate glass 3.3, allowing the whole process to be observed very clearly
High-precision distillation barrel allows the liquid to form a complete and unified thin film on the heated surface. The smooth inner surface can avoid sticking and scaling.
The German brand variable-frequency reduction motor can operate safely and reliably. The self-cooling fan can work continuously for a long time.
The magnetic force transmission system can realize the sealing of whole machine. The transmission rod of the drive motor needn't go through the sealing surface of the distiller. The whole system possesses a good sealing performance. The minimum vacuum pressure is up to 0.001mbar.
The highest temperature of the system can reach 230℃/300℃. The accurate temperature control can be realized.
Lower the oxidation speed of heating oil and lengthen the work life of heating oil, so that the change frequency of heating oil can be reduced.
Much safer because of fully enclosing. It can be avoided that operators are hurt by high temperature.
Product Parameters
Model
LMD-60(A)
LMD-80(A)
LMD-100(A)
LMD-150(A)
LMD-200(A)
LMD-230(A)
Effective Evaporation Area(

㎡

)

0.05
0.1
0.15
0.25
0.35
0.5
Condensation Area(

㎡

)

0.1
0.15
0.2
0.4
0.5
0.65
Inner Diameter(mm)
60
80
100
150
190
220
Constant Pressure Feeding Funnel Volume(L)
1.5
1.5
1.5
1.5
1.5
1.5
Treatment Flowrate(kg/h)
0.1~2.0
0.3~4.0
0.5~5.0
1.0~8.0
1.5~10.0
2.0~15.0
Motor Power(W)
120
120
120
120
120
120
Max Rotating Speed(rpm)
450
450
450
450
450
450
Product Details
1. Short path molecular distillation units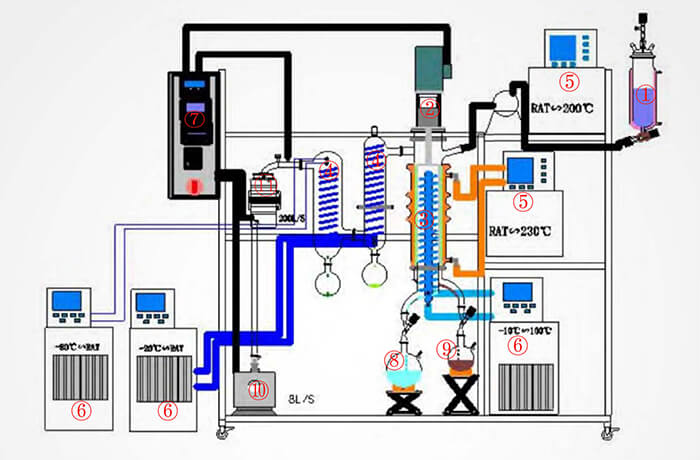 Feeding tank
 Magnetic coupling drives stirring
 Jacketed evaporator (with a condenser inside)
 Condenser
 Circulating heater (with a jacketed evaporator)
 Heating and cooling circulator (with an internal condenser)
 Controlling system (show vacuum degree, control and display rotating speed)
 Distillate receiving flask (low boiling point)
 Residue receiving flask (high boiling point)
 Rotary vane vacuum pump
 Diffusion pump
2. Molecular distillation system
1. Preheating system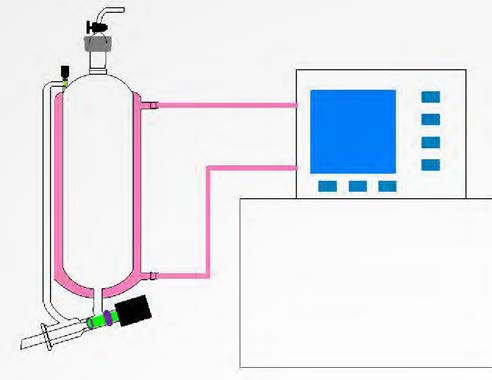 Common volume: 2L, 5L, 10L, 20L
It's used to heat the material to be separated, and suitable for the materials with high melting point and high viscosity.
2. Collection system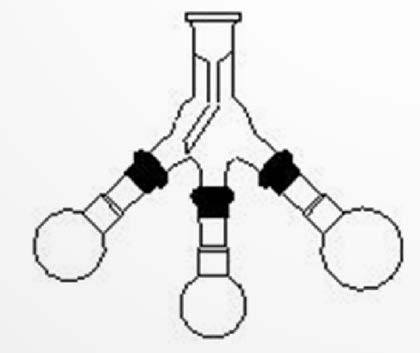 The distillate and residue receiving flasks are connected with three ports respectively through a three-direction discharger, which can receive more than two clear distillate and residue components under the non-venting vacuum system. The three-direction discharger offers a simple method to collect materials under different technology parameters.
3. Continuous collection system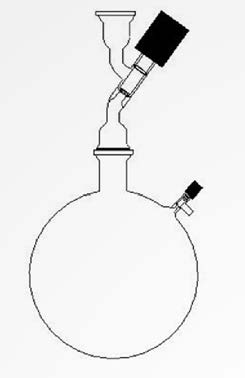 Single distillate and residue collector.
Double distillate and residue collector.
All parts can replace the receiving flask under vacuum condition without powering off the machine.
4. Materials feeding system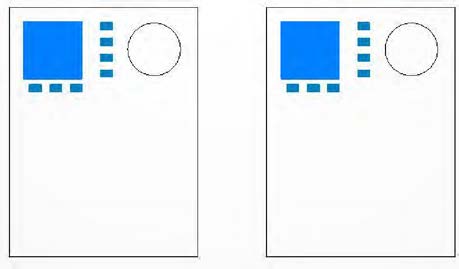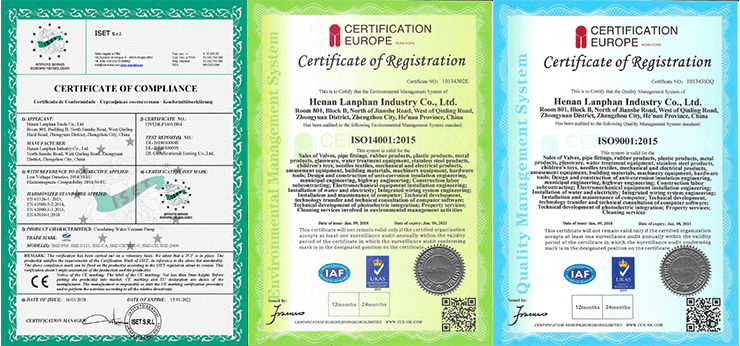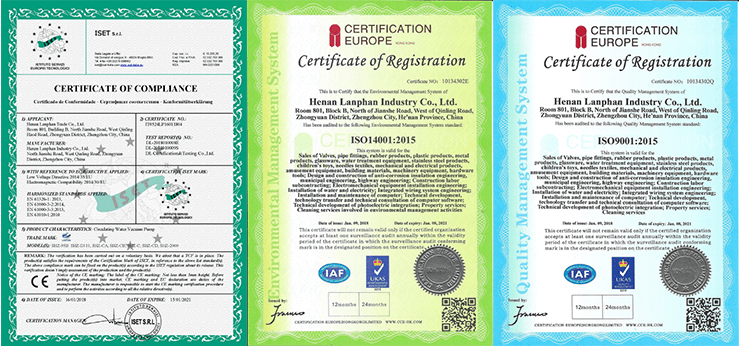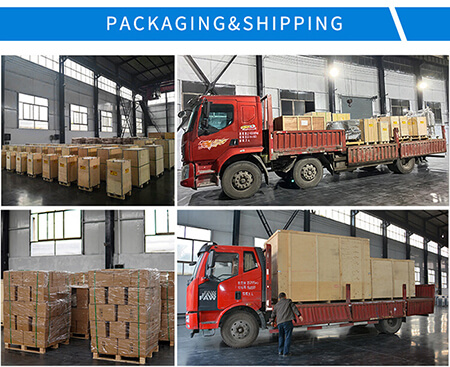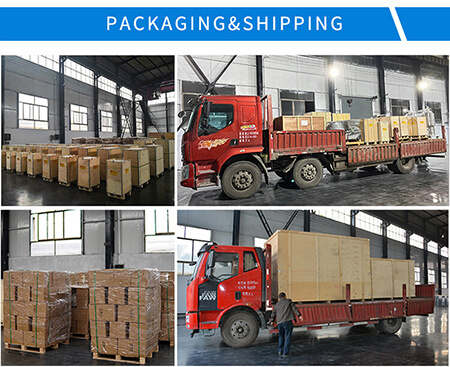 Pre-Sale Service
Provide 24-hour technical consultation and reply;
Provide professional quotation information;
Provide detailed product performance specification;
According to product's using condition, technicians will offer rationalization proposals to assist clients to select proper product types;
Provide other corollary equipment according to client requirements.
In-Sale Service
With supervision from the source of products, the qualified rate of raw materials entering the factory can reach 100%;
Whole manufacturing process are in strict accordance with promised procedure requirements, product qualified rate can reach100%;
Provide product's inspection record of key junctures to customers;
Provide production schedule photos to customers at regular intervals;
Package and transport of products are in strictaccordance with the export standard;
Provide transportation schedule information to clients timely.
After-Sale Service
Provide targeted installation video;
Under the premise of correct installation, normal maintenance and using, we guarantee one-year warranty period;
When warranty period has expired, our sold products enjoys lifetime guarantee repair, we only charge cost price for changing product's standard component and sealing component;
During installation and adjustment period, our after-sale service staff will communicate with customers frequently to know product's running state in time. Assist customers to install and adjust products until customers are satisfied;
If product has malfunction during operation period, we'll offer you satisfied answer in time. We'll reply you within 1 hour and provide solution or send staff to spot within 24 hours after receiving maintenance notification;
Lifelong free technical support. Conduct satisfaction survey and inquiry equipment running condition to clients by telephone or e-mail semiannually from the first day of equipment running, put on records of acquired information;
Provide assistance in solving problems such as equipment damage in the transport.