Description
  Product Description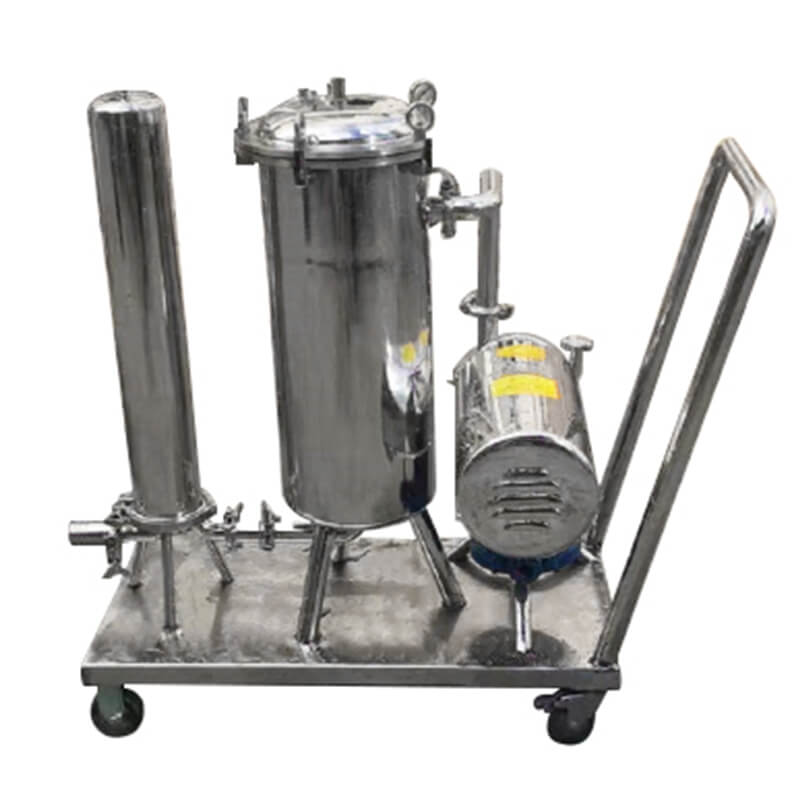 The MF-02 filter is a type of multistage filter, composed of the side-in bag filter and the core filter.
It is designed to remove fat, wax and particles.
Side-in bag filter — It can be used for rough filtration and prefiltration with a single filter bag.
Core filter — It can be used for filtration and purification of tiny impurities in the liquid with three filter elements.
  Product Parameters
MF-02 Multistage Filter
Filtration Level
Rough filtration
Refined filtration
Product Name
Side-in bag filter
Multi-core fluid filter
Filter Material Model
1#
20″
Filter Material Quantity
1 pc
3 pcs
Filtration Accuracy
10 um
1 um
Maximum Flow
18 T/H
3 T/H
Design Pressure
0.6 MPa
0.6 Mpa
Filter Material
PTFE
PTFE
Sealing Material
PTFE
PTFE
Cylinder Material
SUS304
SUS304
LQF-7 Pneumatic Diaphragm Pump
Machine Material
SS304
Maximum Working Flow
31gpm(116 lpm)
Maximum Working Pressure
120psi(0.84Mpa)
Fluid Inlet Dimension
1in.bsp(f)
Fluid Outlet Dimension
1in.bsp(f)
Air Inlet Dimension
1/2in.bsp(f)
Maximum Siphon Height
18ft.(5.48m)
Maximum Solid Particles Transported
1/8in.(3.2mm)
Maximum Air Consumption
23.66scfm
  Product Details
1. It is easy to clean with internal and external mirror polishing and no dead corner.
2. It is convenient to open and close with the quick opening design, saving manpower.
3. The side-in bag filter can save space effectively by adopting the side in and bottom out structure.
4. The side-in bag filter can ensure the good sealing between the filter and the filter bag by adopting the pressure ring and the spring pressing the collar extension of the filter bag tightly.
5. It is easy to use and can be switched casually to other systems for filtering by fixing the entire machine on the cart.
  Packing and Shipping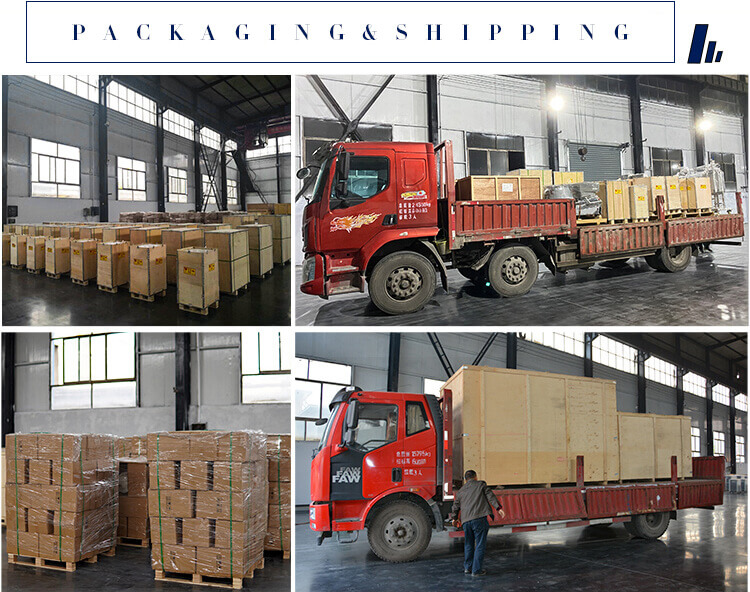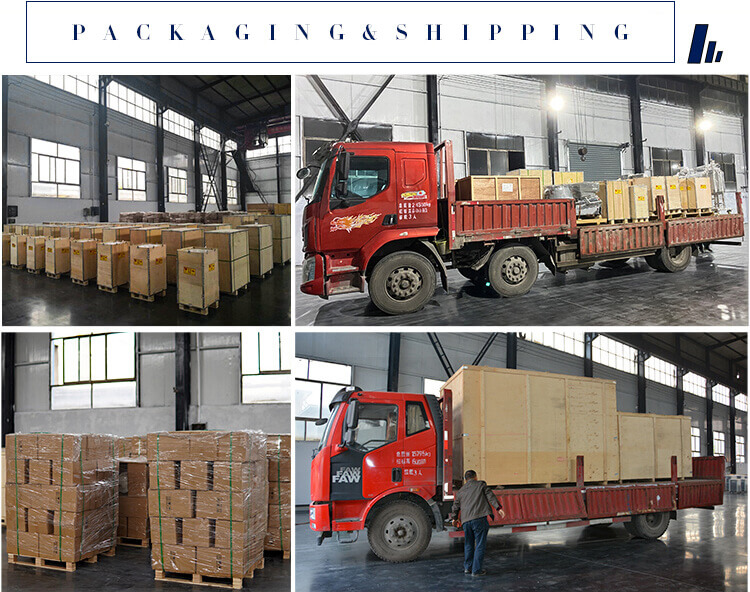 Certification