Product Description
Chiller is also known as low temperature cooling water circulation pump, cryogenic pump, low temperature circulation pump, low temperature cooling circulation pump, etc. The water tank volume is 5L, and the minimum no-load temperature is between -15°C-123℃, and the optimum ambient temperature is from 5℃-25℃. The equipment adopts the PT100 temperature sensor, with a wide measuring range and excellent pressure resistance. And the equipment uses difluoromethane (R22) as the refrigerant, having a better cooling effect.
Chiller is a low-temperature equipment that uses a compressor for mechanical refrigeration. On the basis of refrigeration, a water circulating pump is added to enable the cooled liquid to pass through the pipeline for external and internal circulation, and can provide low temperature liquid and low temperature bath. It can also be combined with a rotary evaporator, a vacuum freeze drying oven, a water circulating vacuum pump, a magnetic stirrer and the like to perform multi-functional chemical reaction operations and drug storage at a low temperature.
Chiller can be used in laboratories, providing the cooling environment for small capacity of sample. It is especially suitable for chemical, biological and physical laboratories that need to maintain low temperature and normal temperature conditions. It is an essential equipment for medical and health, chemical industry, food industry, metallurgical industry, colleges and universities, scientific research, genetic engineering, polymer engineering and other fields. ( The large-capacity low-temperature coolant circulation pump can be customized according to user needs.)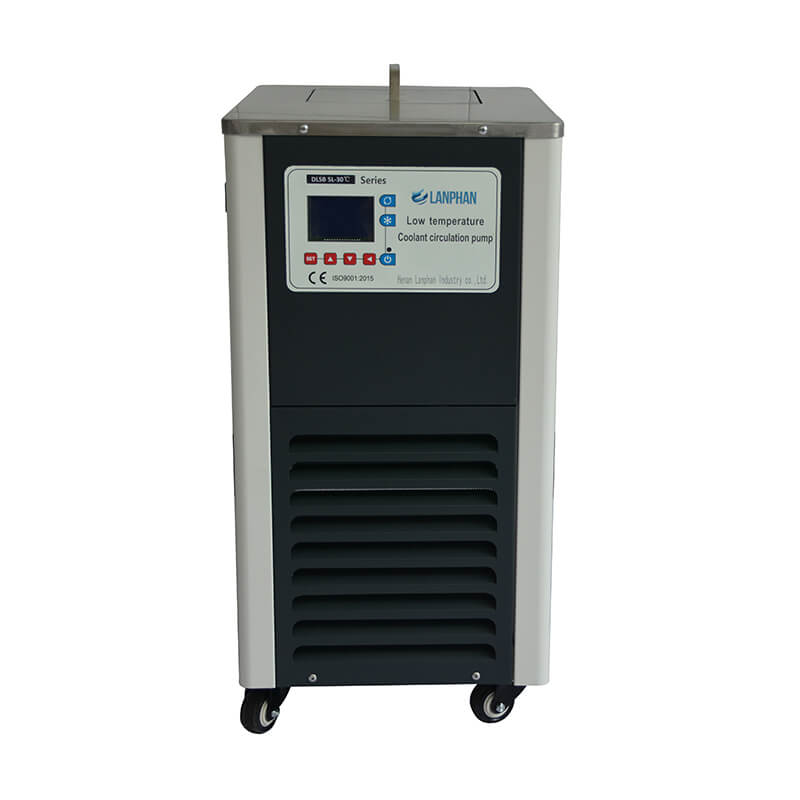 Product Parameters
| | |
| --- | --- |
| Product Name | Chiller |
| Product Model | DLSB 5L-80 |
| Reservoir Volume(L) | 7.49 |
| Reservoir Dimension (mm) | 210x210x170 |
| No-load Minimum Temperature (℃) | -80 |
| Cooling capacity (W) | 147~2205 |
| Total Power (W) | 1665 |
| Current (A) | 7.6 |
| Circulating Pump Power (w) | 100 |
| Circulating Pump Flow (L/min) | 20 |
| Circulating Pump Head (M) | 6 |
| External circulation interface (mm) | 10 |
| Dimension (mm) | 510x385x960 |
| Net Weight(kg) | 75 |
| Gross Weight(kg) | 94 |
Product Details
The circulation system adopts stainless steel material, possessing the functions of corrosion and rust resistance, cryogenic liquid pollution prevention.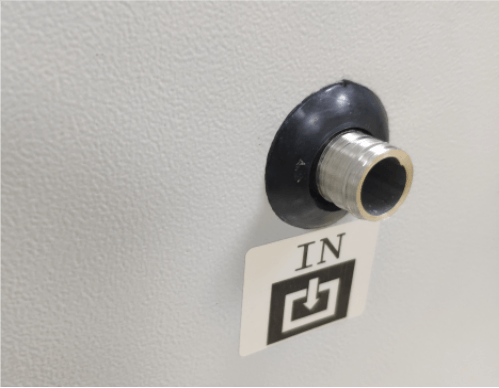 Digital display of constant temperature and microcomputer temperature control, simple operation and eye-catching.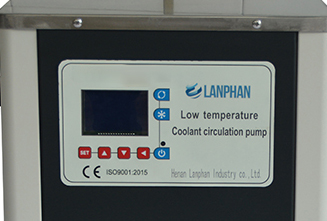 The large-capacity opening bath, integrated with the external circulation, can serve as a freezing tank and provide cooling liquid.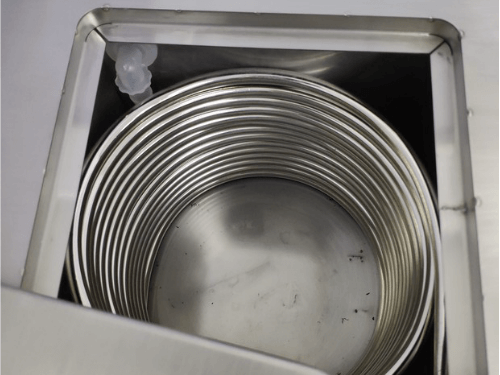 It can be matched with a variety of instruments (rotary evaporators, fermentation tanks, chemical reactors, freeze-drying equipments, pharmaceutical reactors, etc.)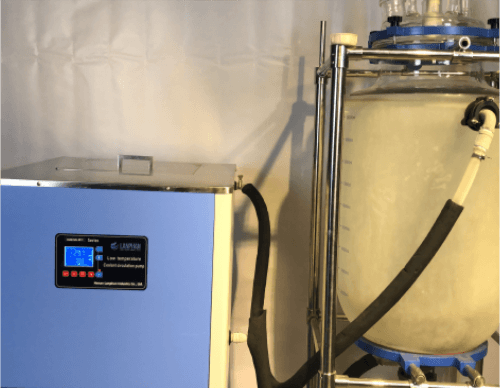 Product Features
1. Imported air-cooled fully enclosed compressor unit with advanced performance and reliable quality; 2. Refrigerant unit special relays, protectors, capacitors, refrigeration components, imported high quality components; 3. Digital display thermostat display, microcomputer temperature control, simple and eye-catching operation; 4. Large cooling capacity and fast cooling speed greatly improve work efficiency; 5. It can effectively protect the normal use of all kinds of precision equipment and instruments under the conditions of lack of water source, water quality, water pressure, poor water temperature and high temperature working conditions; 6. The circulation system is made of stainless steel and has the functions of anti-corrosion, anti-rust and anti-cold liquid pollution; 7. At low temperature, the coolant can be delivered to the place where it is used, and the original circulating pump of international famous factory is installed inside; 8. The microcomputer intelligent control refrigeration system is automatically turned on, and the refrigeration system has multiple protection devices such as delay, overheat and over current.
Product Advantages
Imported air-cooled fully enclosed compressor units, large cooling capacity and fast cooling speed.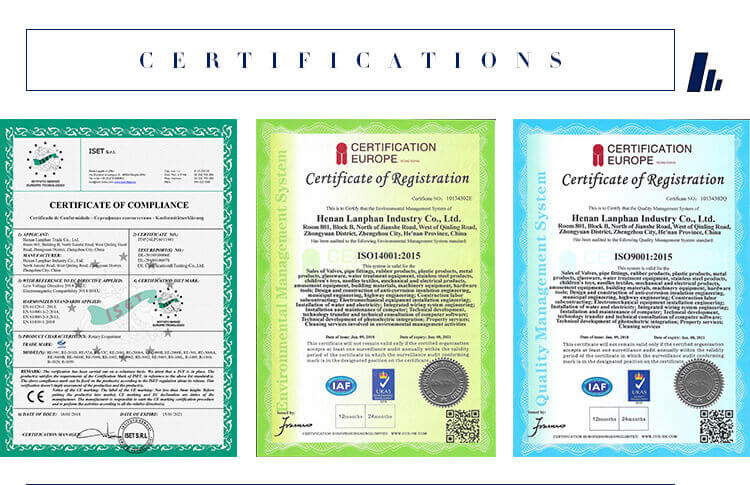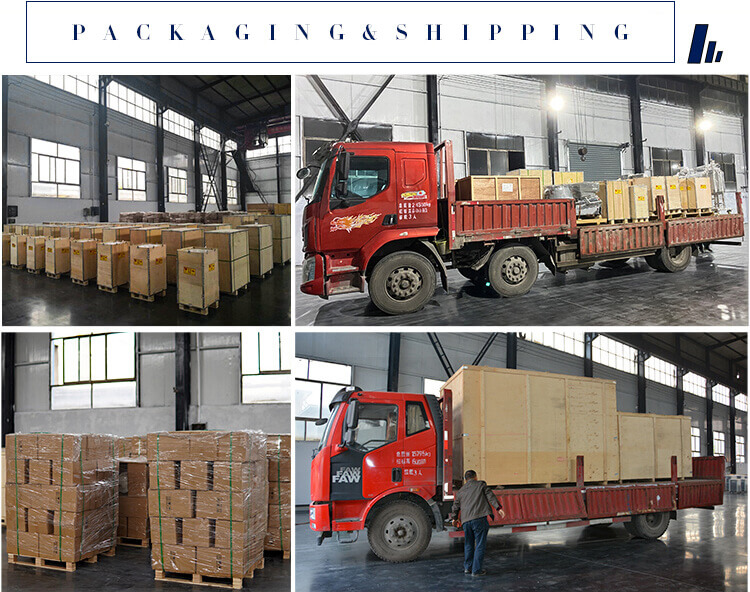 Pre-Sale Service
Provide 24-hour technical consultation and reply;
Provide professional quotation information;
Provide detailed product performance specification;
According to product's using condition, technicians will offer rationalization proposals to assist clients to select proper product types;
Provide other corollary equipment according to client requirements.
In-Sale Service
With supervision from the source of products, the qualified rate of raw materials entering the factory can reach 100%;
Whole manufacturing process are in strict accordance with promised procedure requirements, product qualified rate can reach100%;
Provide product's inspection record of key junctures to customers;
Provide production schedule photos to customers at regular intervals;
Package and transport of products are in strictaccordance with the export standard;
Provide transportation schedule information to clients timely.
After-Sale Service
Provide targeted installation video;
Under the premise of correct installation, normal maintenance and using, we guarantee one-year warranty period;
When warranty period has expired, our sold products enjoys lifetime guarantee repair, we only charge cost price for changing product's standard component and sealing component;
During installation and adjustment period, our after-sale service staff will communicate with customers frequently to know product's running state in time. Assist customers to install and adjust products until customers are satisfied;
If product has malfunction during operation period, we'll offer you satisfied answer in time. We'll reply you within 1 hour and provide solution or send staff to spot within 24 hours after receiving maintenance notification;
Lifelong free technical support. Conduct satisfaction survey and inquiry equipment running condition to clients by telephone or e-mail semiannually from the first day of equipment running, put on records of acquired information;
Provide assistance in solving problems such as equipment damage in the transport.