Description
Industrial short path distillation is different from traditional distillation which relies on the principle of boiling point difference to separate.
It is a process of distillation and purification of heat-sensitive substances or substances with high boiling points by using the difference of free path of molecular movement of different substances in a high vacuum degree. Mainly used in chemistry, medicine, petrochemical, spices, oil and other industrial fields.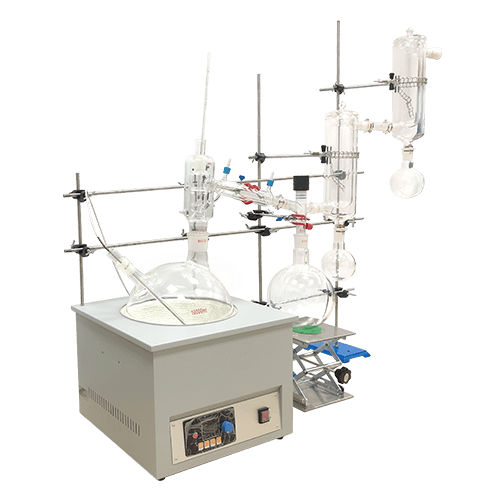 Product Structure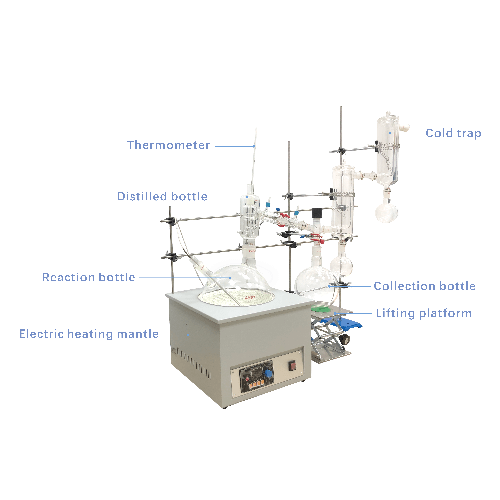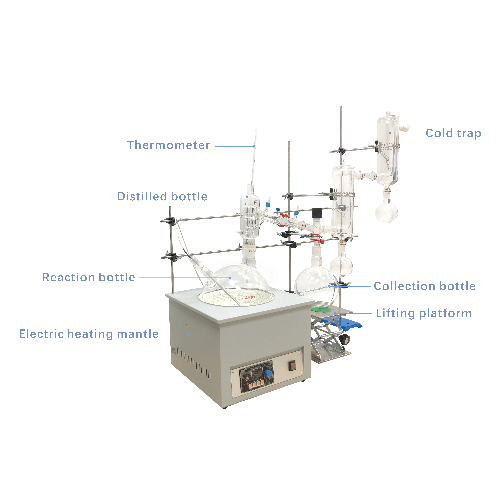 Product Parameters
Model

Effective evaporation area(㎡)

Condensing area

(㎡)

Barrel inner diameter(mm)

Capacity of constant pressure feed funnel(L)

Throughput(KG / H)

Motor Power

(W)

Highest Speed

LMD-60

0.05

0.1

60

0.5

0.1-2.0

120

450

LMD-80

0.1

0.15

80

1

0.3-4.0

120

450

LMD-100    

0.15

0.2

100

1

0.5-5.0

120

450

LMD-150     

0.25

0.4

150

2

1.0-8.0

120

450

LMD-200

0.35

0.5

190

2

1.5-10.0

200

300

LMD-300

0.5

0.65

220

5

2.0-15.0

200

300
Quality Certification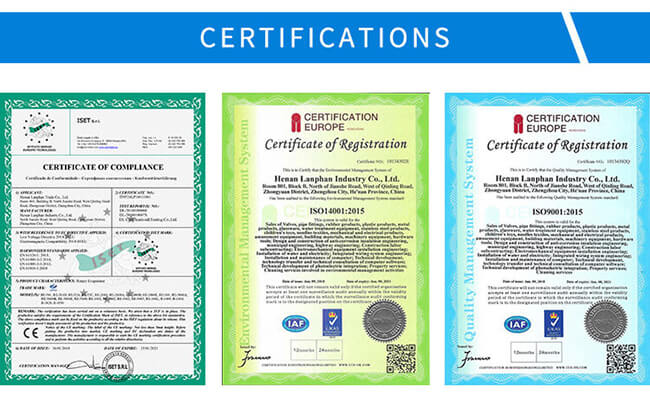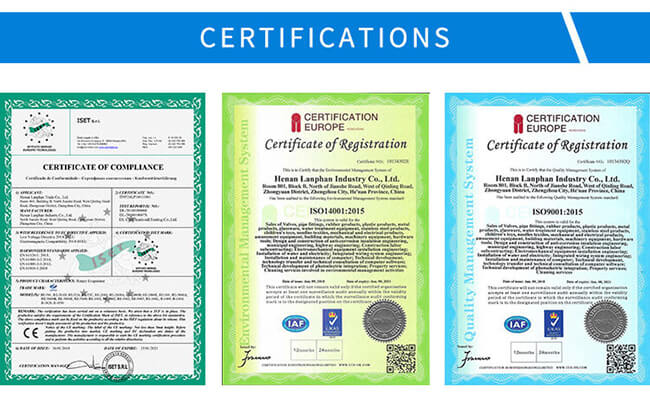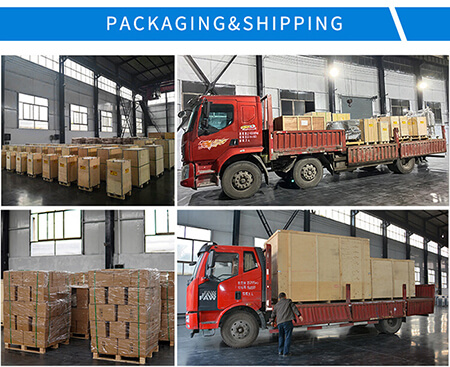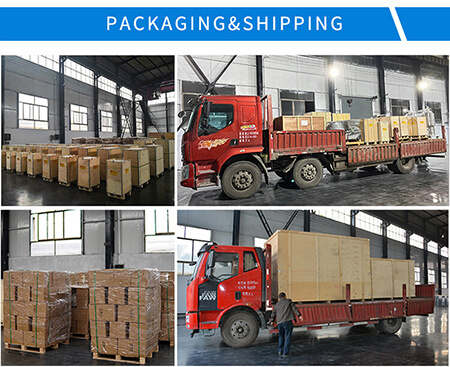 Pre-Sale Service
Provide 24-hour technical consultation and reply;
Provide professional quotation information;
Provide detailed product performance specification;
According to product's using condition, technicians will offer rationalization proposals to assist clients to select proper product types;
Provide other corollary equipment according to client requirements.
In-Sale Service
With supervision from the source of products, the qualified rate of raw materials entering the factory can reach 100%;
Whole manufacturing process are in strict accordance with promised procedure requirements, product qualified rate can reach100%;
Provide product's inspection record of key junctures to customers;
Provide production schedule photos to customers at regular intervals;
Package and transport of products are in strictaccordance with the export standard;
Provide transportation schedule information to clients timely.
After-Sale Service
Provide targeted installation video;
Under the premise of correct installation, normal maintenance and using, we guarantee one-year warranty period;
When warranty period has expired, our sold products enjoys lifetime guarantee repair, we only charge cost price for changing product's standard component and sealing component;
During installation and adjustment period, our after-sale service staff will communicate with customers frequently to know product's running state in time. Assist customers to install and adjust products until customers are satisfied;
If product has malfunction during operation period, we'll offer you satisfied answer in time. We'll reply you within 1 hour and provide solution or send staff to spot within 24 hours after receiving maintenance notification;
Lifelong free technical support. Conduct satisfaction survey and inquiry equipment running condition to clients by telephone or e-mail semiannually from the first day of equipment running, put on records of acquired information;
Provide assistance in solving problems such as equipment damage in the transport.