Product Description
Vacuum freeze drying technology, also known as sublimation drying, is a method to pre-freeze water-containing material and sublimate its moisture under vacuum. The original biological and chemical properties of freeze-dried items are basically unchanged, which is easy to keep for a long time. After adding water, they can be restored to the state before freeze-drying and maintain their original biochemical properties. Therefore, vacuum freeze drying technology is widely used in pharmaceutical, food, chemical, biological products and other fields.
Product Parameters
Home Freeze Dryer
Model
LPIA-03
LPIA-06
Freeze-Drying Area (㎡)
0.3
0.6
Temperature of Cold Trap (℉)
-67
-67
Handling Capacity (LBS/batch)
7-10
12-6
Baffle Size (mm)
205*385
220*510
Baffle Quantity (pcs)
4
5
Ultimate Vacuum (Pa)
15
15
Interlayer Spacing (mm)
40
54
Power (W)
1100
2300
Supply Voltage
110V/220V
Overall Dimension (mm)
588*450*760
700*620*1098
Weight (kg)
80
120
Why hash washing must use a freeze dryer for drying?
1.
Limit and reduce microbial contents.
When water is introduced to plants and left in them, it creates a breeding ground for a variety of microbes and mold spores. A freeze dryer can achieve quick drying. 2.
Enhance production efficiency.
It may take one week and even more for air drying, while it can be done in 18-36 hours for freeze drying. 3.
Ensure the best content and color of terpene.
The volatile terpene can escape from materials and slightly oxidize when it is air-dried at room temperature for a long time.
Product Details
1. The internally set
preset procedures
can set parameters and realize one-button start.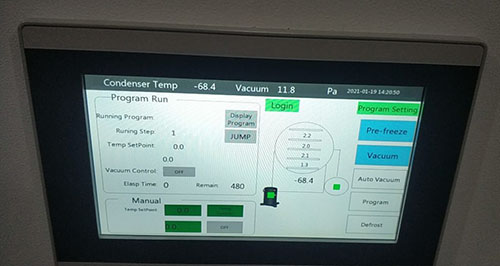 2. Adopt
thickened acrylic doors
, with a great intensity and high transparency.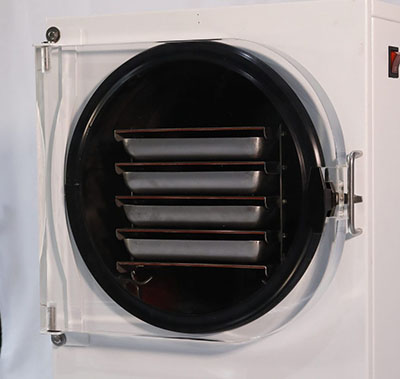 3. Adopt
mobile wheels
, which is convenient to change locations.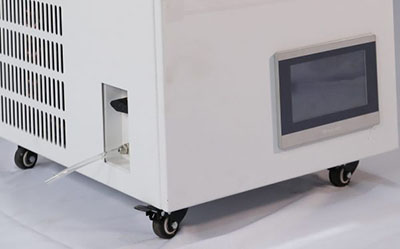 4. It is equipped with
vacuum-pumping
equipment before delivery, and customers needn't configure other devices for use.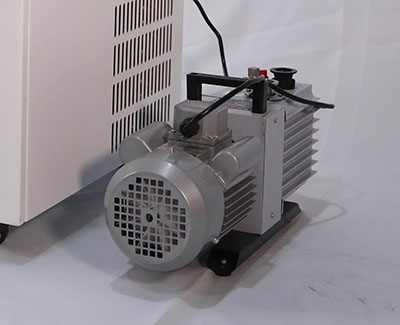 Product Advantages
1.Original nutrition, appearance and taste like that of fresh materials can be maintained. 2.About 97% of nutrition can be retained. 3.With a longer shelf life, the product can be preserved for up to 25 years. 4.It is suitable for freeze-drying fruits, vegetables, dairy products, meat, deli food and other materials. 5.Simply operating on the touch screen can automatically complete the freeze-drying process. 6.It is more economical compared to purchasing freeze-dried food in shops.
Product Application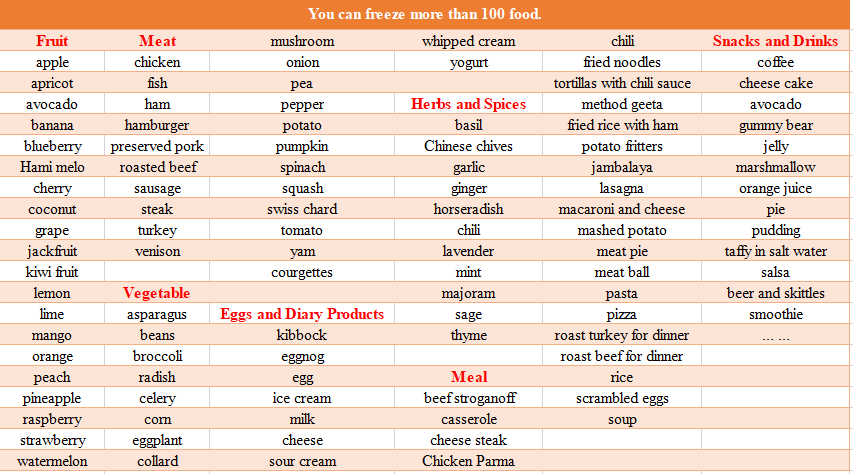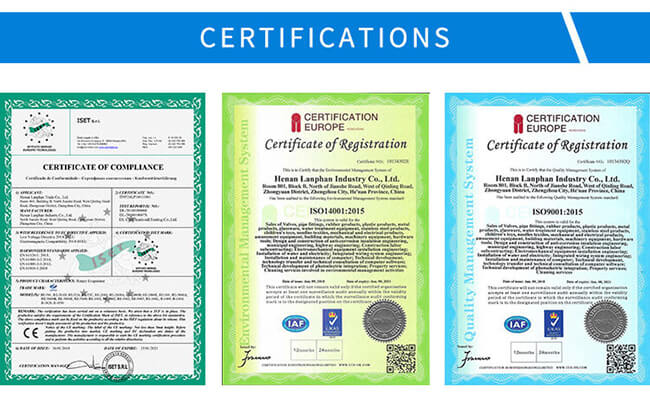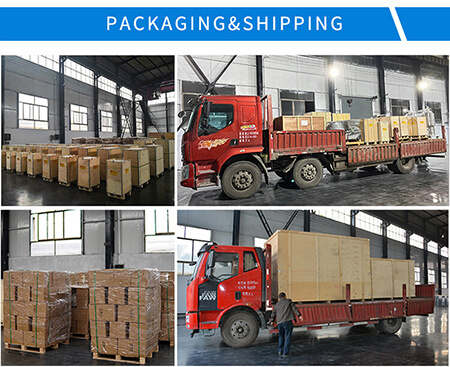 Pre-Sale Service
Provide 24-hour technical consultation and reply;
Provide professional quotation information;
Provide detailed product performance specification;
According to product's using condition, technicians will offer rationalization proposals to assist clients to select proper product types;
Provide other corollary equipment according to client requirements.
In-Sale Service
With supervision from the source of products, the qualified rate of raw materials entering the factory can reach 100%;
Whole manufacturing process are in strict accordance with promised procedure requirements, product qualified rate can reach100%;
Provide product's inspection record of key junctures to customers;
Provide production schedule photos to customers at regular intervals;
Package and transport of products are in strictaccordance with the export standard;
Provide transportation schedule information to clients timely.
After-Sale Service
Provide targeted installation video;
Under the premise of correct installation, normal maintenance and using, we guarantee one-year warranty period;
When warranty period has expired, our sold products enjoys lifetime guarantee repair, we only charge cost price for changing product's standard component and sealing component;
During installation and adjustment period, our after-sale service staff will communicate with customers frequently to know product's running state in time. Assist customers to install and adjust products until customers are satisfied;
If product has malfunction during operation period, we'll offer you satisfied answer in time. We'll reply you within 1 hour and provide solution or send staff to spot within 24 hours after receiving maintenance notification;
Lifelong free technical support. Conduct satisfaction survey and inquiry equipment running condition to clients by telephone or e-mail semiannually from the first day of equipment running, put on records of acquired information;
Provide assistance in solving problems such as equipment damage in the transport.