Product Description
The SHZ-D(III) circulation pump is based on the multi-purpose vacuum pump for circulating water. According to the small laboratory area, it is made of a Japanese bench pump, a one-time molded case, and a reduced volume. It has a small size and light weight. Features such as beautiful appearance, double-table, double-headed pumping,four-table four-tap, double-sided identical multi-purpose vacuum pump, even if theteacher demonstrates intuitively, students can boot and shut down on either side.The body is double-tipped and can be used separately or in parallel with two vacuum gauges. The main engine is made of stainless steel movement and anti-corrosion movement. Corrosion-resistant, non-polluting, low noise, easy to move, vacuum valve can be installed according to user needs. At the same time, four students can conduct chemical experiments to reduce the experimental space.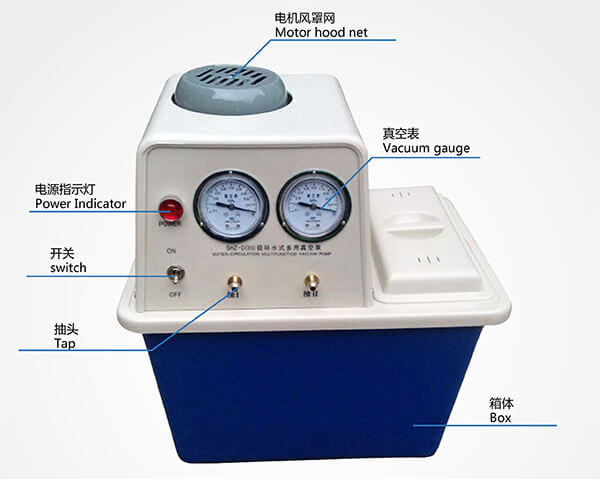 Product Details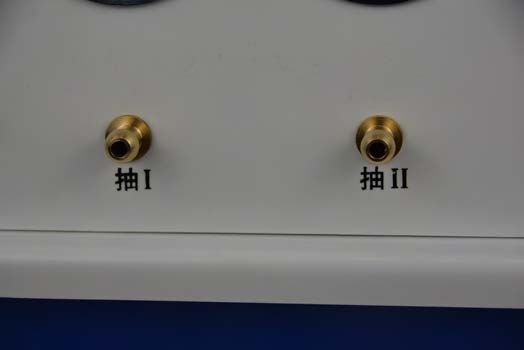 The tap is made of copper taps and is not easy to rust.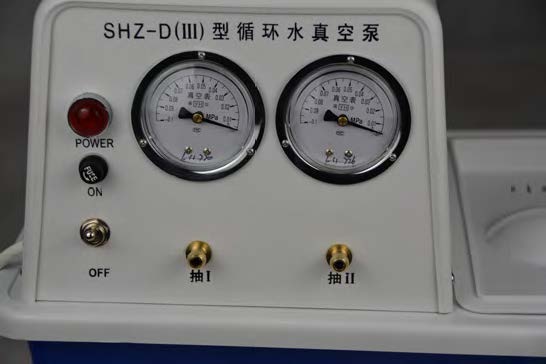 double meter double pumping, can be used alone or in parallel, with two vacuum pumps.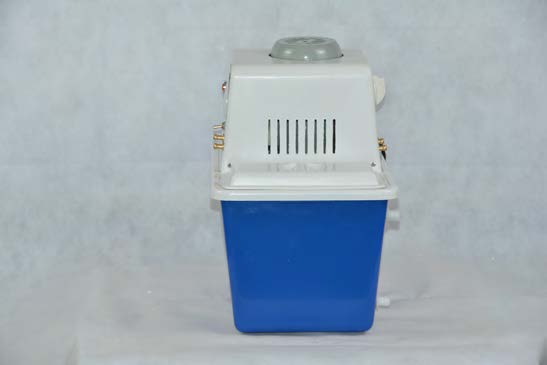 the same on both sides, for four students to experiment, saving lab area.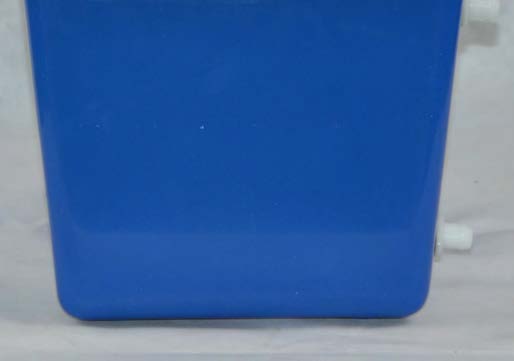 The box body is made of anti-corrosion material and has corrosion resistance.
Product Parameters
Model
Power
Working Power Supply
Flow
Lift
Machine Material
Tapping Number
Single Tap Sucking Rate
Max Vacuum Degree
Water Storage Tank Volume
SHZ-DⅢ
180W
220V
20L/MIN
8M
Anti-Corrosion
2
10L/MIN
0.098MPA
15L
SHZ-DⅢ
Transparency Water Tank
180W
220V
20L/MIN
8M
Stainless Steel
2
10L/MIN
15L
SHZ-DⅢ
Stainless Steel Water Tank
180W
220V
20L/MIN
8M
Stainless Steel
2
10L/MIN
15L
SHZ-DⅢ
Four Meter Four Tapping
370W
220V
40L/MIN
12M
Anti-Corrosion
4
10L/MIN
15L
SHZ-DⅢ
Four Meter Four Tapping
370W
220V
40L/MIN
12M
Stainless Steel
4
10L/MIN
15L
Matching Products