Description
Product Description
RE-52A rotary evaporator
's maximum capacity is 2000ml, rotate speed is 0-120r.p.m, motor power is 25W. RE-52A rotary evaporator uses micro-motor to change speed, uses lead screw up and down, hand wheel rotating makes main engine up and down. Its main engine can go up and down automatic, the transparent shield above the water bath kettle has the function of heat preservation, energy saving, anti-explosion, splash-proof and anti-pollution. Rotary evaporator can rotate to form thin film and efficiently evaporation under thermostat heating and negative pressure, then cooling recycle the solvent, it is especially suitable for heat reactive material's crystallization, separation and solvent recovery.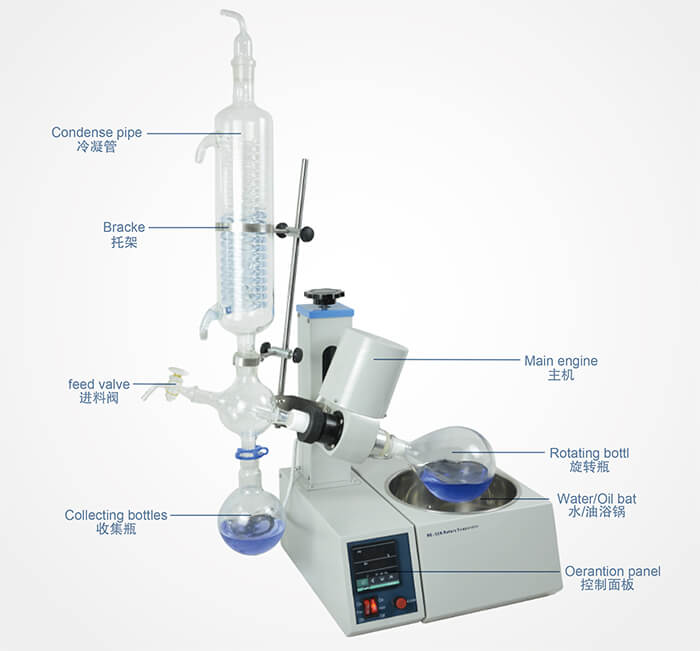 Product Parts
Intelligent digital display lifting water and oil universal bath, stainless steel one-time forming liner without welding, annular heating tube heating evenly, heating rate is fast.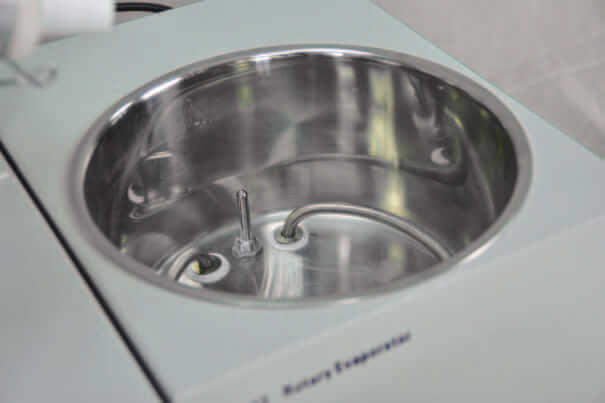 Use lead screw up and down, hand wheel rotating makes main engine up and down.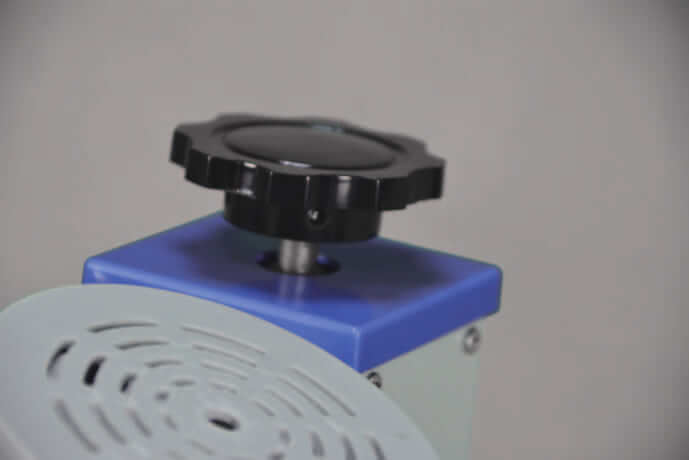 The digital display of rotor speed and the temperature of the heating pot makes the parameters information clear at a glance. The main engine can be raised or lowered by manual.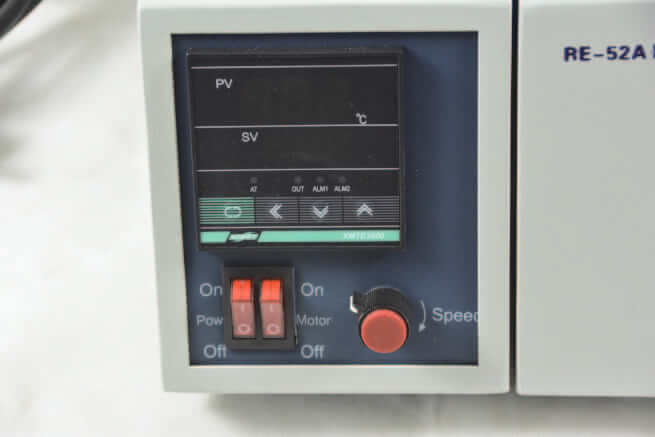 Borosilicate glass one – time forming high efficiency serpentine condensing tube, good condensing effect and high recovery.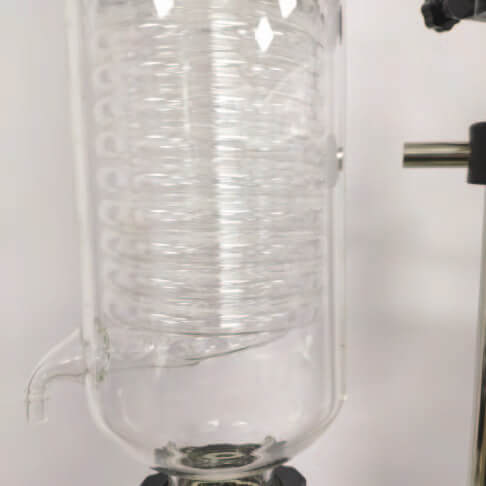 Product Parameters
Glass Material
GG-17
Support Material
Antisepsis Plastic Spraying
Shell Material
Antisepsis Plastic Spraying 250*365*150mm
Inner Container Material
Stainless Steel  240*120mm
Volume of Rotary Bottle
1L 24# Standard Aperture
Volume of Recycling Bottle
0.5L 24# Standard Aperture
Vacuum Degree
0.098Mpa
Rotating Power
30W Brushless Electric Machine
Rotating Speed
0-120rpm
Heating Power
1KW
Temperature Control Range of Bath Kettle
0-99℃
Temperature Accuracy
±1℃
Voltage/Frequency (V/Hz)
220V/50Hz
Up and Down Distance
120mm
Shape Size(mm*mm*mm)
770*440*1005
Package Size(mm*mm*mm)
590*460*440 0.12³
Package Weight (KG)
21
Function Allocation
Speed Adjustment Mode
Electrodeless Speed Regulation
Temperature Display Mode
Digital Display CU50 Type Sensor
Temperature Control Mode
Smart Temperature Control
Sealing Mode
PTFE Sealing
Condenser
Vertical Condenser 85*460mm 29#Standard Aperture
Up and Down Mode
Manual Up and Down of Main Engine
Continuous Charging
19# Standard Aperture Feeding Valve
Optional Equipping
Anti-splash Device
Equipping Transparent Cover of Bath Kettle
Temperature Control Range of Bath Kettle
0-400℃
Packing List
Machine Part
Glass Part
Head with the motor
1 set
Rotary Bottle
1 pc
Host
1 unit
Recycling bottle
1 pc
Control box
1 pc
Condenser
1 pc
Bath pot
1 unit
19# feeding valve
1 pc
Recycling bottle clamp
1 pc
Adapter
1 pc
PTFE Tube
1 pc
Glass Shaft
1 pc
Heating wire
1 pc
Fasten Screw
1 pc
PTFE Flask remover
1 pc
Nut with pad
2 sets

Spare Parts

Operation Manual
1 pc
10A fuse
2 pcs
Warranty Card
1 pc
Sealing gasket
1 pc
Quality Certificate
1 pc
Packing List
1 pc
Matching Products
[ux_products col_spacing="xsmall" ids="350,211″]
[title style="center" text="Quality Certifications" tag_name="h2″ color="rgba(32, 163, 219, 0.81)"]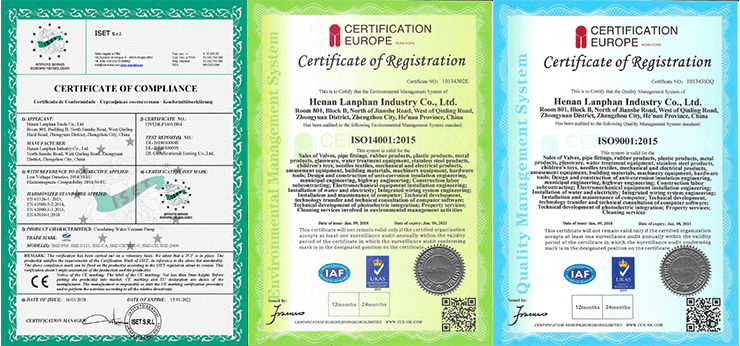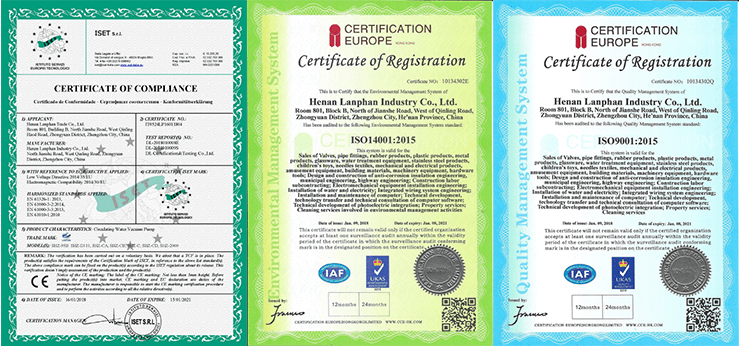 [title style="center" text="Package & Delivery" tag_name="h2″ color="rgba(32, 163, 219, 0.81)"]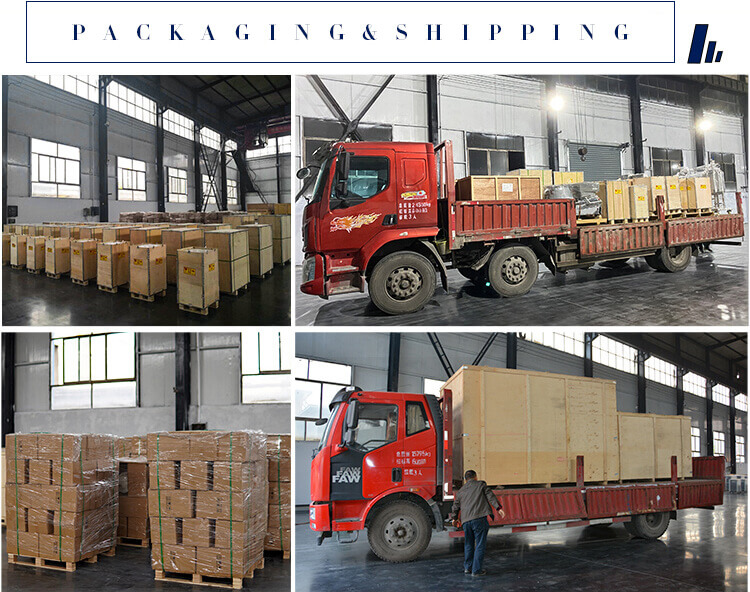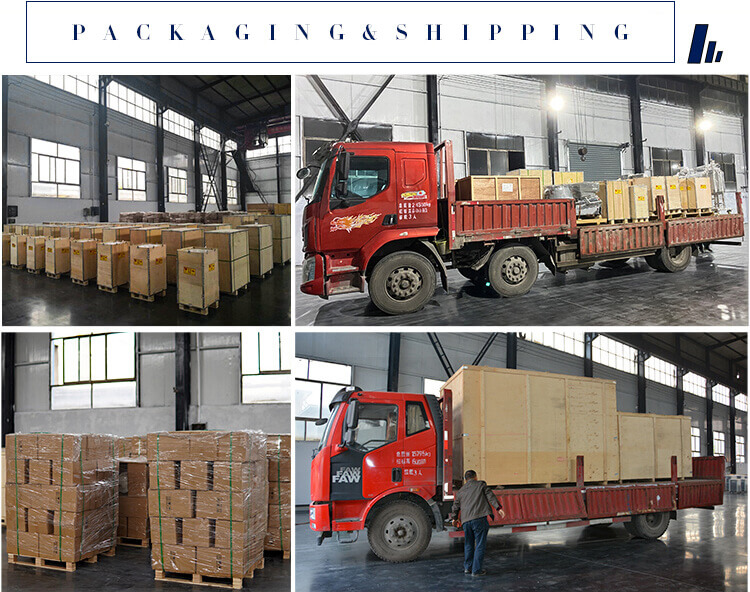 [blog_posts style="normal" col_spacing="small" columns__md="1″ ids="6332,1485,1444,1375″ show_date="text" show_category="text" image_height="56.25%"] [title style="center" text="Send Message" color="rgba(32, 163, 219, 0.81)"]
Error: Contact form not found.