Description
Product Description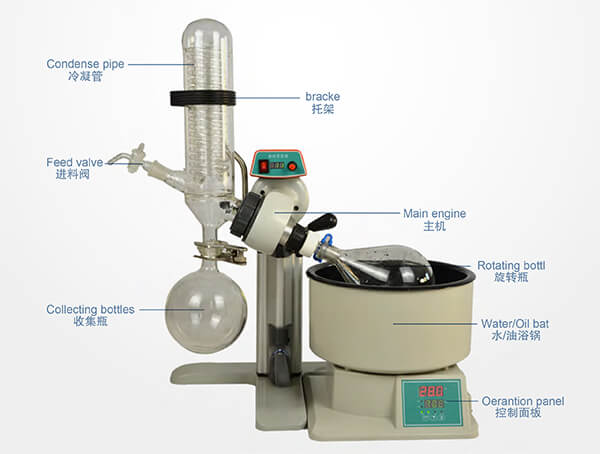 RE-2010 rotary evaporator
mainly used for continuous distillation of a large amount of volatile solvent under negative pressure. Especially for the concentration of extract liquor and distillation of receive liquid when chromatograph, it can isolate and purify reaction product. In reduced pressure condition, when solvent distillation, distillation flask in continuous rotation, the distillation flask is a pyriform or round-bottom flask who is connected to vacuum pump by a snakelike condenser pipe, the other open mouth of condenser pipe is connected to receiving flask to receive evaporated organic solvent. There is a three-way valve between condenser pipe and vacuum pump, when system connect to air, take down distillation flask and receiving flask to transfer solvent. Please reduce pressure first before rotate distillation flask; and please power off first before connect to air, to prevent the rotating distillation flask from falling off. Thermostatic water bath is the heat source for distillation.
Product Application
RE-2010 rotary evaporator
mainly used in medicine, chemical engineering,biopharmacy industries for the concentration, crystallization, drying, separation and solvent recovery, especially suitable for concentrate and purify high temperature easily decomposed material.
Product Parts
High-efficient double condenser ensures high recovery rate.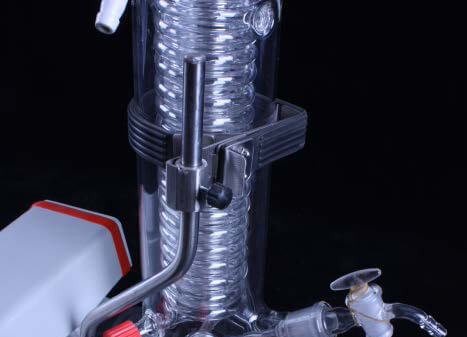 Newest research rotary evaporator. Heating kettle is made from Teflon recombination material, whole sealing heating mode to prevent dry running, which is applicable of water and oil.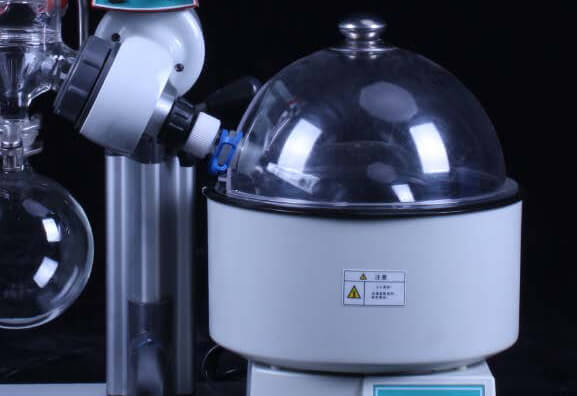 Digital display of both rotary speed and temperature is clear and convenient. Electronic stepless speed regulation operates stably; Humanized operation system makes it easy to handle.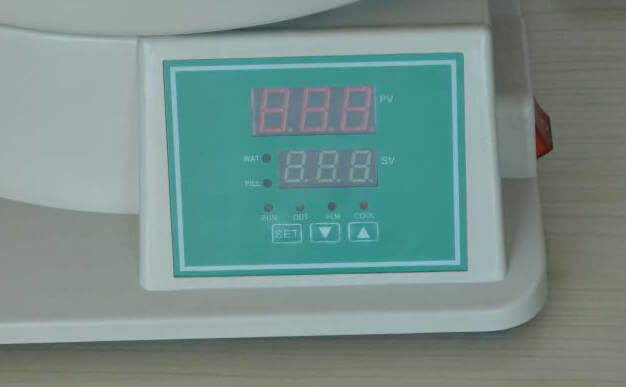 Teflon and fluororubber are double sealed to maintain high vacuum.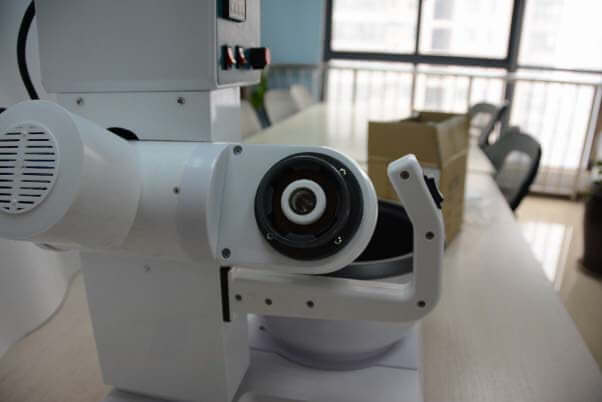 Product Parameters
Basic Parameter
Model
RE-2010
Glass Material
GG-17
Support Material
Aluminium Alloy
Inner Container Material
Aluminium alloy + Teflon recombination pot, whole sealing heating
Rotary Bottle Volume
1L  24#standard port(optional 500-3000ml)
Receiving Flask Volume
1L  35# ball milling port
Rotary Power
40W
Rotary Speed
20-195rpm
Evaporation Ability
20ml/min (water)
Vacuum Degree
0.098Mpa
Heating Power
1.5KW
Bath Kettle Temp. Control Range
0-99℃
Temp. Control Accuracy
±1℃
Lifting Stroke
100mm+150mm(sliding lift + manual lift)
Voltage/Frequency (V/Hz)
220V/50Hz
Overall Dimension (mm*mm*mm)
550*400*(780-1040) Length*Width*Height
Package Dimension (mm*mm*mm)
720*525*385
Package Weight (KG)
20
Functional Configuration
Speed Regulation Mode
Stepless Speed Regulation
Temperature Display Mode
PT100 Sensor Digital Display
Temperature Control Mode
Intelligent Temperature Control
Sealing Mode
Bothway sealing by Teflon + Fluorine Rubber
Lifting Mode
Manual weight balancing
Condenser
Vertical type condenser 85*430mm, inclined condenser is choosable
Continuous Charging
19# charging valve
Splash-proof Function
Organic Transparent Cover
Safety Function
Overload Protection (fuse)
Our company's laboratory glass and laboratory instruments are independent research and development, available for custom-made according to client requirements.
Product Parts
| | | | |
| --- | --- | --- | --- |
| Host | 1 | Rotary Bottle | 1 |
| Electric Cabinet | 1 | Recycling Bottle | 1 |
| Special Sealing Ring | 1 | Condenser Pipe | 1 |
| Sealing Gasket | 1 | Suction Pipe | 1 |
| Bottle Clamp | 2 | Charge Pipe | 1 |
| Protective Pipe 3A | 1 | Protective Pipe | 1 |
| Thermostat Water Bath Kettle | 1 | Special Components (additional Purchase) | |
[title style="center" text="Matching Products" tag_name="h2″ color="rgba(32, 163, 219, 0.81)"][ux_products col_spacing="xsmall" ids="350,211″]
[title style="center" text="Quality Certification" tag_name="h2″ color="rgba(32, 163, 219, 0.81)"]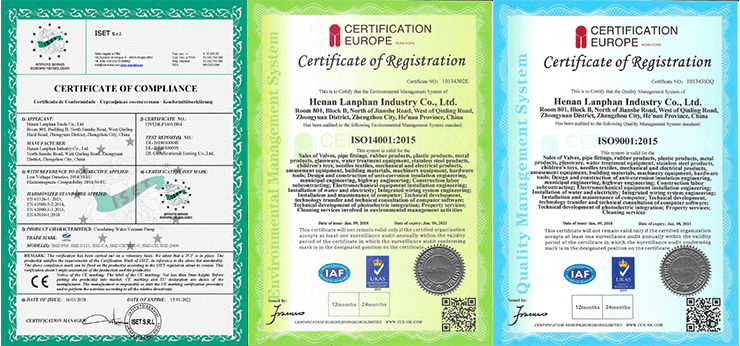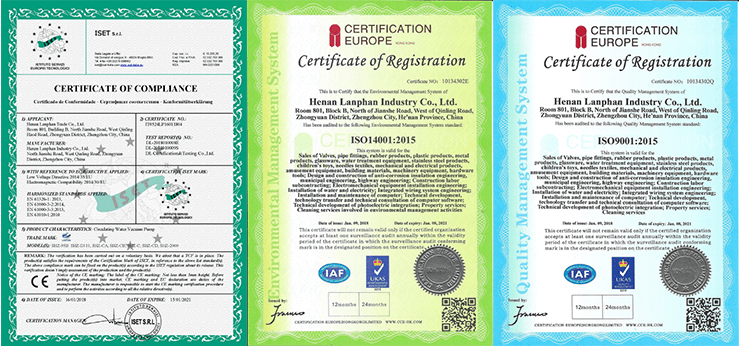 [title style="center" text="Package & Delivery" tag_name="h2″ color="rgba(32, 163, 219, 0.81)"]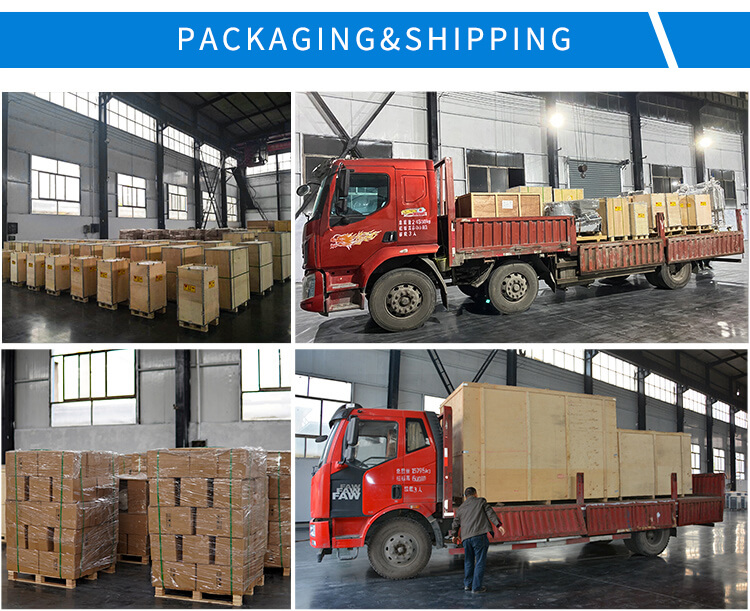 [title style="center" text="Send Message" tag_name="h2″ color="rgba(32, 163, 219, 0.81)"]
Error: Contact form not found.