Product Description
  Basic constitution:
the column cylinder equipped with outside heating mantle, rotor and inside condenser. The fixing frame of rotor is precisely equipped with scratch film and anti-splash device. The inside condenser is placed in the center of evaporator, and the rotor should rotor between column cylinder and condenser.
  Distillation process:
The material should add from the top of evaporator and continuously spread to the heating surface through the material covered on rotor. Then, the scratch film is capable of scratching the material into a thin and flowing liquid film. During this process, the light molecular exceeded the heating surface form the condense liquid on inside condenser without any collision. Then, the molecular flows along the condenser tube, and discharge through the discharge tube on the bottom of evaporator. The residue liquid (heavy molecule)is collected on the circular channel under the heating zone, and flows through the discharge tube on one side.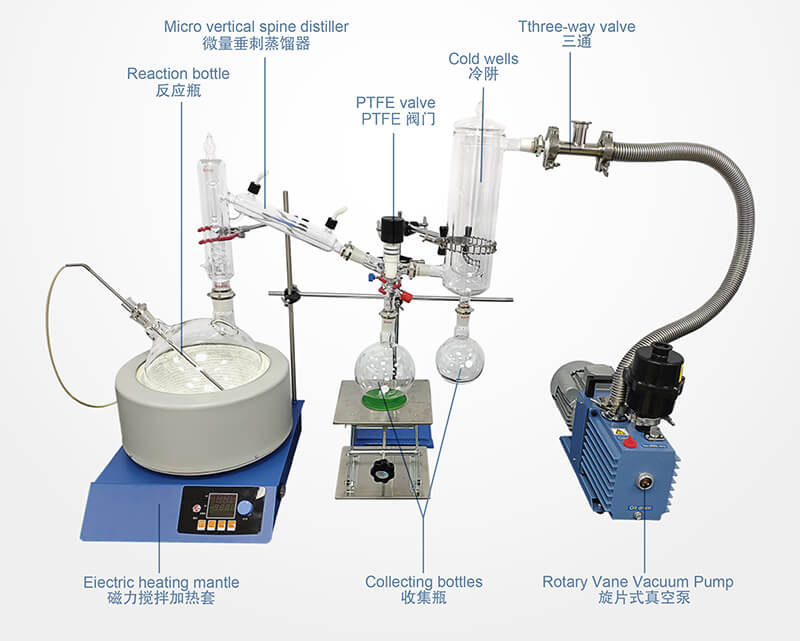 Short Path Distillation Parts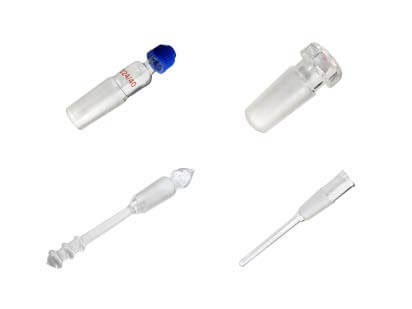 Seal parts and temperature monitor are optional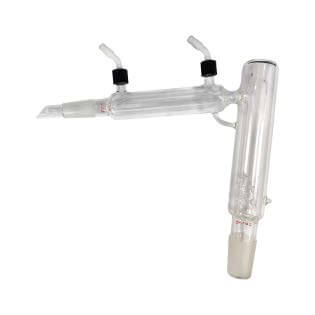 Greater efficiency in distillation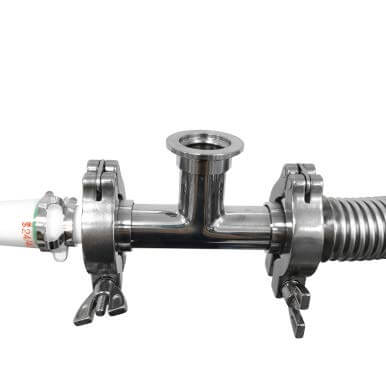 Quality stainless steel three-way valve (304/316), with vacuum gauge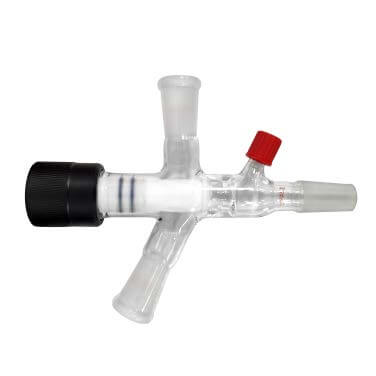 Materials can be extracted continuously during the experiment without pressure relief

High-temperature resistant, corrosionresistant,highly intensive and durable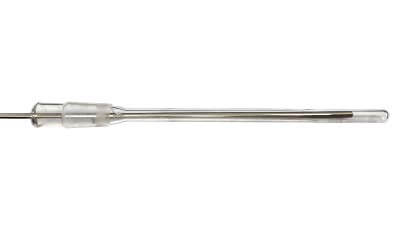 The temperature monitor is designed to be not able to touch the reaction materials,thus obtaining good protection and good sealing effect
In industrial and chemical fields, people always need to extract some solvents or purify some substances. There are several ways to achieve those and short path distillation is one of them. Short path distillation is a technique that removes solvents from mixtures through evaporation. Short path distillation is mainly used for liquid-liquid separation.
Best short path distillation kit's structure and name of each part
1.distilled bottle
2.electric heating mantle
3.distilled bottle
4.cold trap
5.collection bottle
6.rotary vane vacuum pump
7.reaction bottle
8.thermometer
9.lifting platform
Product Parameters
best short path distillation kit
Model
SD-2
SD-5
SD-10
SD-20
Material
G3.3
Heating Capacity(ml)
2000
5000
10000
20000
Heating temperature(℃)
Room temperature -250
Accuracy(℃)
±1
Vaccuum Degree(Mpa)
0.098
Working temperature(℃)
5-40
Voltage
220V/50Hzor110V/60Hz
380V/50Hz
Package Size
450*450*600
580*580*735
850*850*600
Weight
18
24
30
Matching Products
Quality Certification