How does the rotary evaporator work?
The working principle of a rotary evaporator is to increase the rate of evaporation of the solvent by reducing the pressure to make the solvent boiling point lower, on the other hand, rotating the sample to enlarge the evaporation surface area and heating the solution.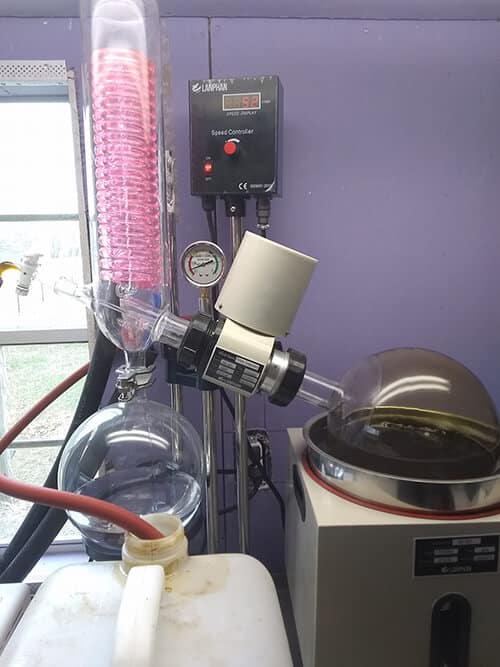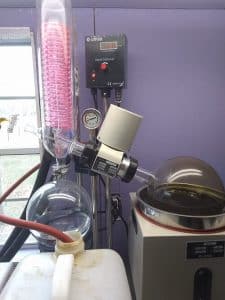 Can rotary evaporator remove water?
Rotary evaporator is an equipment that is to separate different kinds of substances out from the mixtures or concentrate materials. Therefore, a rotary evaporator can be used to remove water
How does a rotary evaporator remove solvent?
A rotary evaporator is to heat the mixture at the substances' boiling points that should be separated. Therefore, the substances will be turned into gas phase and then be transferred into condenser to be condensed. Finally, the solvents will be transferred into the receiving flask for users easy to get.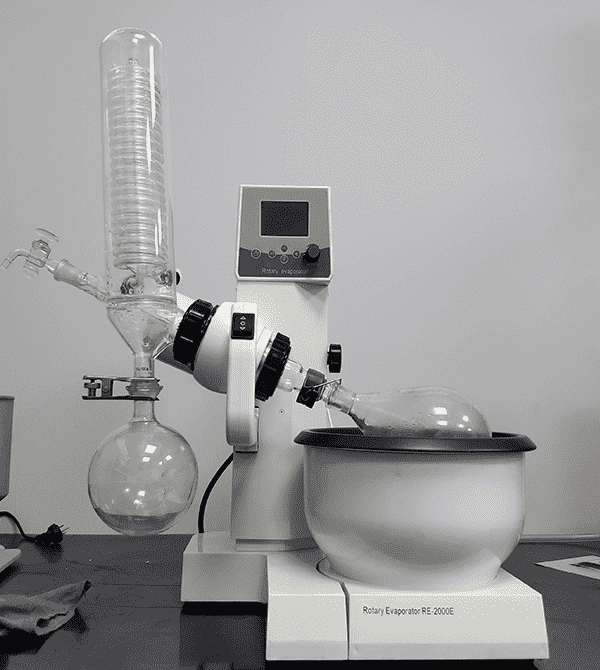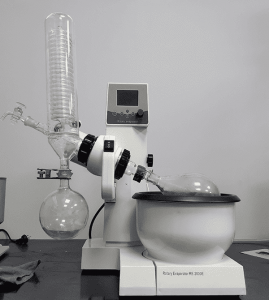 What is the purpose of the rotary evaporator?
A rotary evaporator (or rotavap/rotovap) is a equipment that is used in chemical laboratories for the efficient and gentle removal of solvents from sample materials by evaporation. Besides, people can also use a rotary evaporator to separate or concentrate substances or materials.
Is rotary evaporator distillation
A rotary evaporator is mainly used for continuous distillation of volatile solvents under reduced pressure, and is used in chemistry,  biomedicine and other fields. Vacuum distillation is especially suitable for high-boiling substances and those that have been thermally decomposed before reaching boiling point during atmospheric distillation.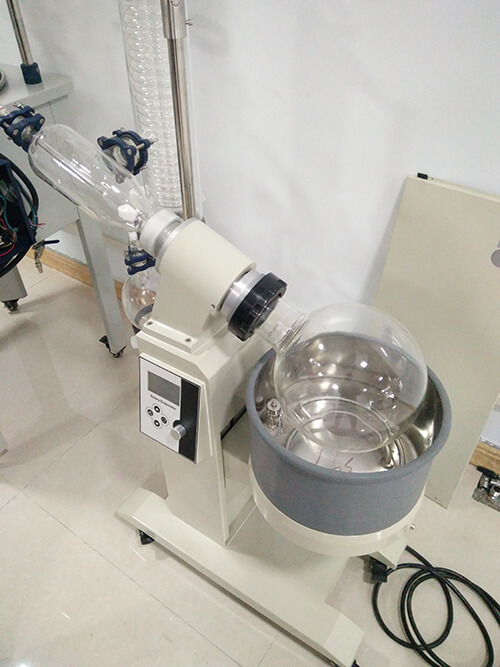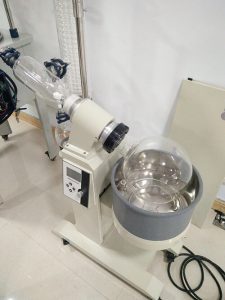 Why is rotary evaporation efficient
The rotary evaporator system can be sealed and depressurized to 400-600 mm Hg. The solvent in the distillation flask is heated with a heating bath, and the heating temperature can be close to the boiling point of the solvent. At the same time, it can be rotated at a speed of 50-160 rpm. Make the solvent form a thin film and increase the evaporation area. In addition, under the action of a high-efficiency cooler, the hot steam can be quickly liquefied to speed up the evaporation rate.