Food made by rotary evaporator
Rotary evaporator is widely used in many fields, including chemical field, biochemical field, make up and perfume field, industrial field and other fields. Besides, rotary evaporator is used in people's daily life at home for cooking. Therefore, rotary evaporator has been used beyond industrial and chemical field for a long time, and used to make all kinds of foods.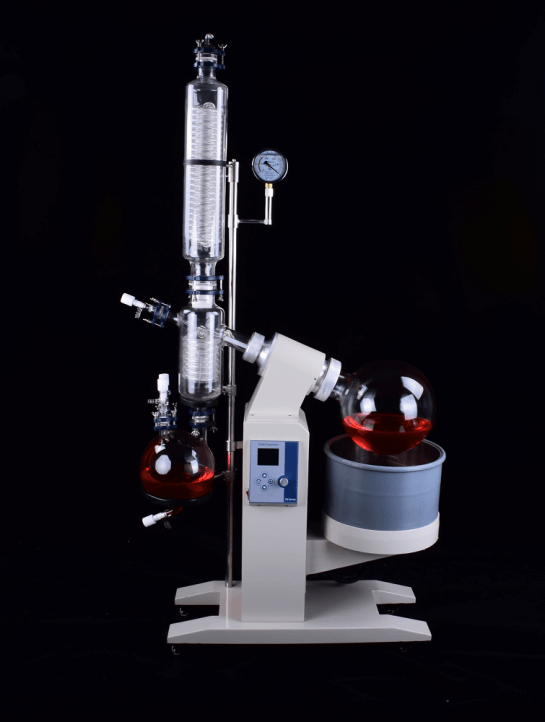 For example, all kinds of juice can be concentrated by rotary evaporator  through removing water and people can do it easily at home. Fruit juice and other juices are widely concentrated by rotary evaporator, which can provide us better taste and smoother juices. Besides juices, several kinds of foods are extracted by rotary evaporator. For example, extracting the desired flavors from a blend of alcohol, herbs, and fruit . And extracting brandy and syrup from wine is another using way. What's more, because the complex composition of food samples, proteins, fats, and sugars often cause interference in analysis and detection. Therefore, rotary evaporator is often used for treatment in advance.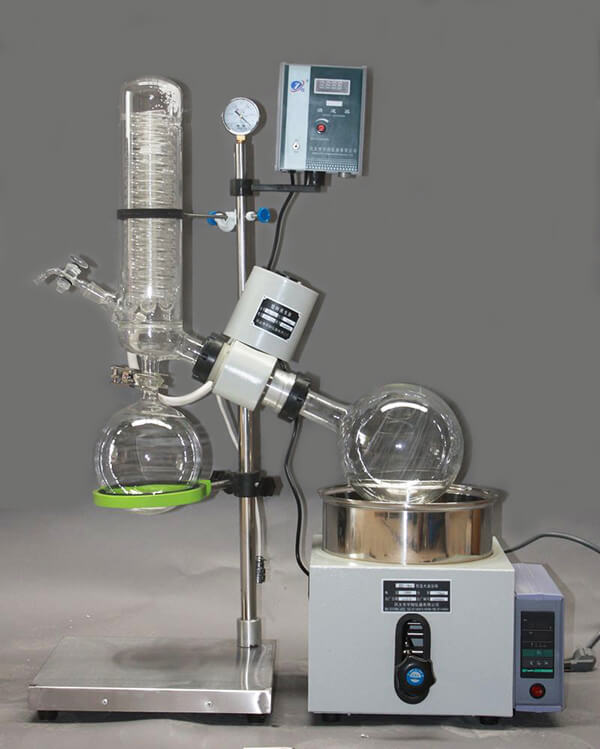 Rotary evaporator coffee
Coffee is a kind of food material that is ubiquitous on the market. It uses coffee beans and/or coffee products (ground coffee powder, coffee extract or its concentrate) as raw materials. It can add food additives without adding other food raw materials. It is a solid beverage that has been processed.
With the development of technology, making coffee involves more and more techniques, for example, rotary evaporator plays a important role in coffee's making process. In the process of making coffee, rotary evaporator is responsible for concentrating the coffee by removing the water from it.