What are chillers in buildings
In chillers, there are several different types of chillers. Some chillers are to cool materials down, while some other chillers are to cool some construction work such as buildings down. During the construction process of buildings, chillers play an important role in cooling buildings down. The chillers in buildings can make the buildings cool efficiently. What's more, the chillers also can provide the heating function.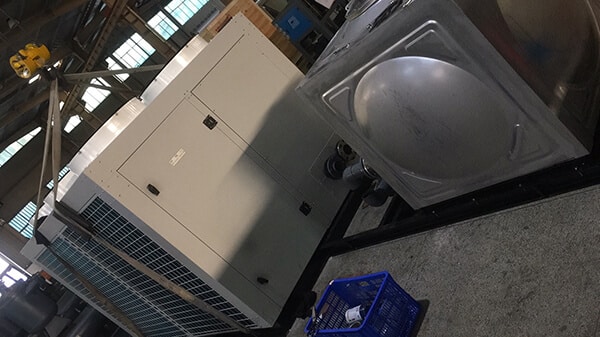 What is difference between HVAC and AC
We can see a lot information about HVAC and AC in some systems. So what they are and what is the difference between HVAC and AC? Let's find out. HVAC is the acronym of heating, ventilation and air conditioning (HVAC), while AC is the acronym of air conditioning. These two items are actually the same thing but different names. They have the same functions and descriptions.
 Why are chillers used
Chillers are used widely in many fields, such as food-making field, pharmaceutical field, industrial field, chemical labs, construction field and other fields. As we can see the wide usage of chillers, chillers can accelerate the work and help it quite efficiently in many fields. Besides cooling, sometimes chillers also can provide heating service in buildings.