How do you start a chiller
People normally start a chiller at light load conditions with the removal of the shut-down tag from the chiller. Before staring a chiller, it is essential to make sure that the chilled and condenser water valves are in the right places where they should be. Then, users could fill the cooling tower and heat exchangers.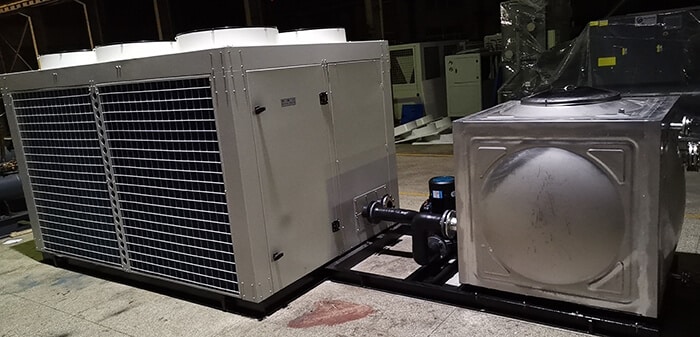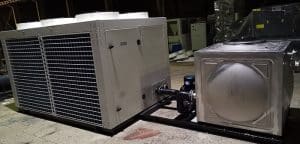 How do you maintain a chiller plant
Maintaining a chiller can make the chiller have a longer life. Therefore, knowing how to maintain a chiller correctly is very essential. There are several steps to maintain a chiller plant: 1.make sure the tubes clean; 2.make the entering water temperature lower; 3. treat condenser water to prevent corrosion.
What is chiller and how it works
A chiller is a cooling system that cools materials or buildings down by removing heat from a liquid via a vapor-compression or absorption refrigeration cycle. This liquid gets circulated through a heat exchanger to cool equipment. In a chiller system, there is always a liquid working as a refrigerant going through the heat exchanger, in order to transfer the heat energy. When the heat energy gets absorbed by the liquid, materials and other buildings get chilled, which is the destination of a chiller system.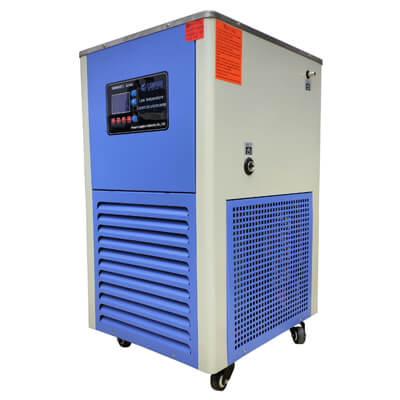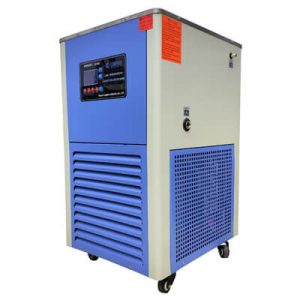 How does a water cooled chiller work
There are two different kinds of chillers, which are water cooled chiller and air cooled chiller. These two have totally different working principles, so how does a water cooled chiller work?
A water cooled chiller is to cool materials down through the heating energy absorption of refrigerant. When the refrigerant becomes gas, it absorbs the heating energy of the materials.
How does a centrifugal chiller work
Centrifugal chiller consists of centrifugal refrigeration compressor, main motor, evaporator (full liquid horizontal shell and tube type), condenser (water-cooled full liquid horizontal shell and tube type), throttling device, compressor inlet energy adjustment mechanism, extraction recovery Device, lubricating oil system, safety protection device and microcomputer control system.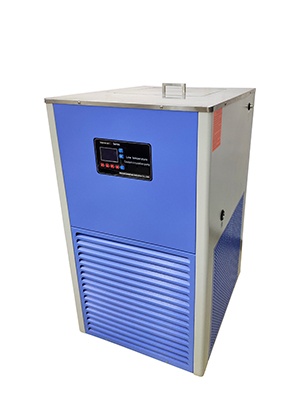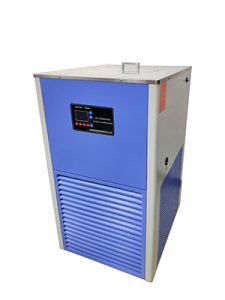 The centrifugal chiller can perform refrigerant charging after the leak test, drying treatment, vacuum test and lubricating oil charging.
Chiller manufacturers have chillers for sale