How does a chilled water system work
A chilled water system is widely used in large-scale constructions and medium. A chilled water system can provide the cooling effects to buildings through take in the heating energy of buildings' spaces by using chilled water.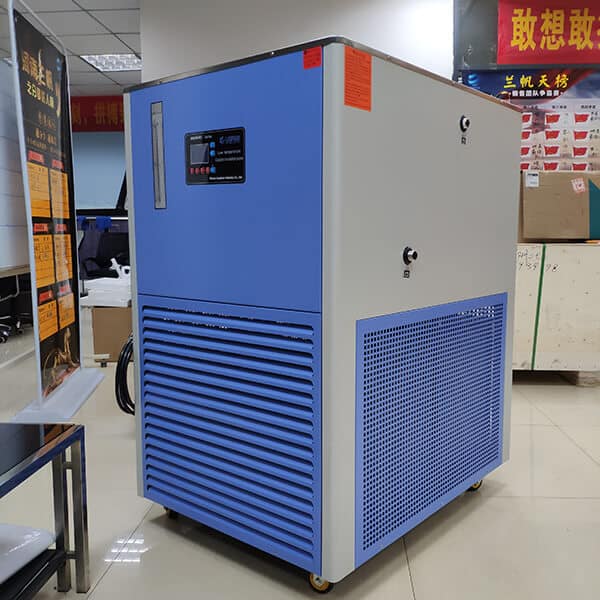 How does a HVAC chiller work
The basic working principle of a HVAC chiller is to cool building or equipment down by refrigeration effect such as its using in a laboratory or industrial setting. Like other kinds of chillers, HVAC chiller also has four parts: the compressor, the evaporator, the condenser and the thermal expansion valve or refrigerant metering device.
 How does a chiller system work
A chiller system is about transferring and taking in the heating energy. Heating energy transformation is the basic working principle of a chiller system. In the working process of a chiller system, the heating energy get transferred from a kind of material or any other things to a middle solvent or substance. In the process of transferring heating energy, the pointed materials' heating energy get absorbed and turned into a cold situation, which is the destination of a chiller system. There are so many kinds of chillers, but their working principles are the same.