What is a cooling tower
A cooling tower is a device that uses water as a circulating coolant to absorb heat from a system and discharge it to the atmosphere to reduce the water temperature.
What are the different types of cooling towers
Cooling tower consists of opening cooling tower and closed cooling tower. And there are two subcategories in closed cooling tower, which are internal recycle and external recycle.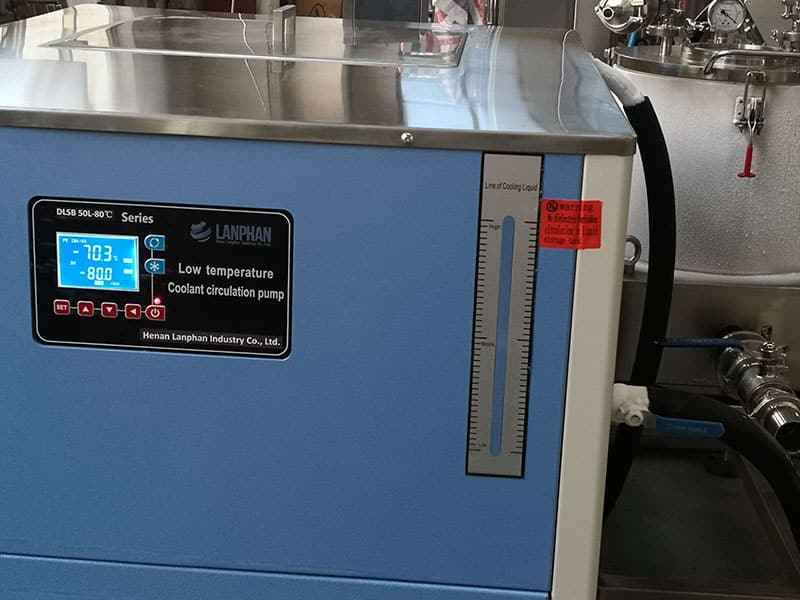 What are the differences between chiller and cooling tower
Different applications. Chiller is mainly used in chemical, food, brewing, pharmaceutical and other fields. Cooling tower is generally used in large refrigeration equipment such as central air conditioners, which is a chilled water circulation system.
Different temperatures. Chiller has the characteristics of high working water temperature (75 ~ 85 ℃), wide range of speed change (2000 ~ 5000r / min), and structural size is subject to overall restrictions. The design temperature of the chilled water of the cooling tower is 5 ~ 7 ℃, but the temperature of the chilled water is only 2 ~ 4 ℃ in most of the year. Therefore, cooling tower is running at full power, which increases the energy loss of the pipeline and wastes the transmission energy of the pump operation.