What is a cooling tower
A cooling tower is a device that uses water as a circulating coolant to absorb heat from a system and discharge it to the atmosphere to reduce the water temperature. The cooling tower is a comprehensive product integrating aerodynamics, thermodynamics, fluidics, chemistry, biochemistry, materials science, static and dynamic structural mechanics, processing technology and other disciplines. Water quality is a function of multiple variables, cooling is also a multi-factor, multi-variable and multi-effect integrated process.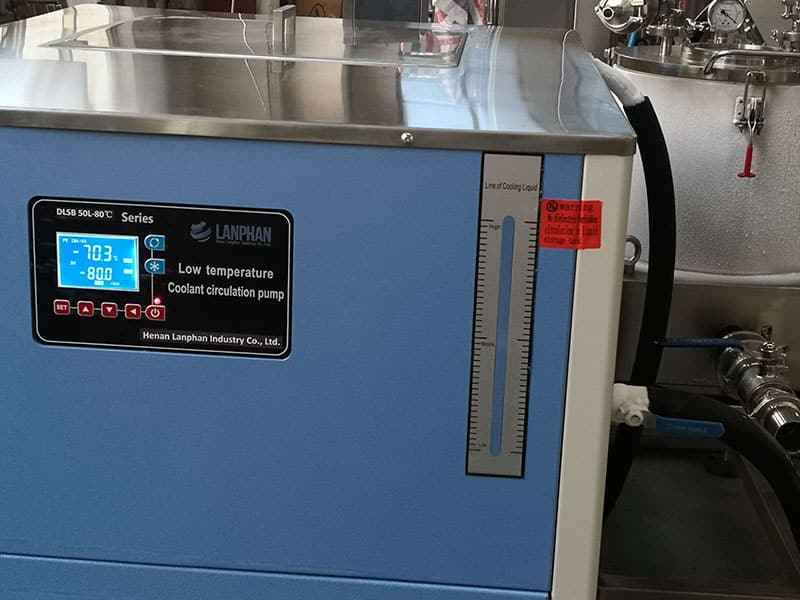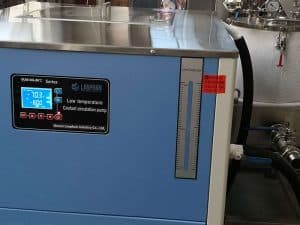 What are the differences between chiller and cooling tower
1.Different applications. Chiller is mainly used in chemical, food, brewing, pharmaceutical and other fields. Cooling tower is generally used in large refrigeration equipment such as central air conditioners, which is a chilled water circulation system.
2.Different temperatures. Chiller has the characteristics of high working water temperature (75 ~ 85 ℃), wide range of speed change (2000 ~ 5000r / min), and structural size is subject to overall restrictions. The design temperature of the chilled water of the cooling tower is 5 ~ 7 ℃, but the temperature of the chilled water is only 2 ~ 4 ℃ in most of the year. Therefore, cooling tower is running at full power, which increases the energy loss of the pipeline and wastes the transmission energy of the pump operation.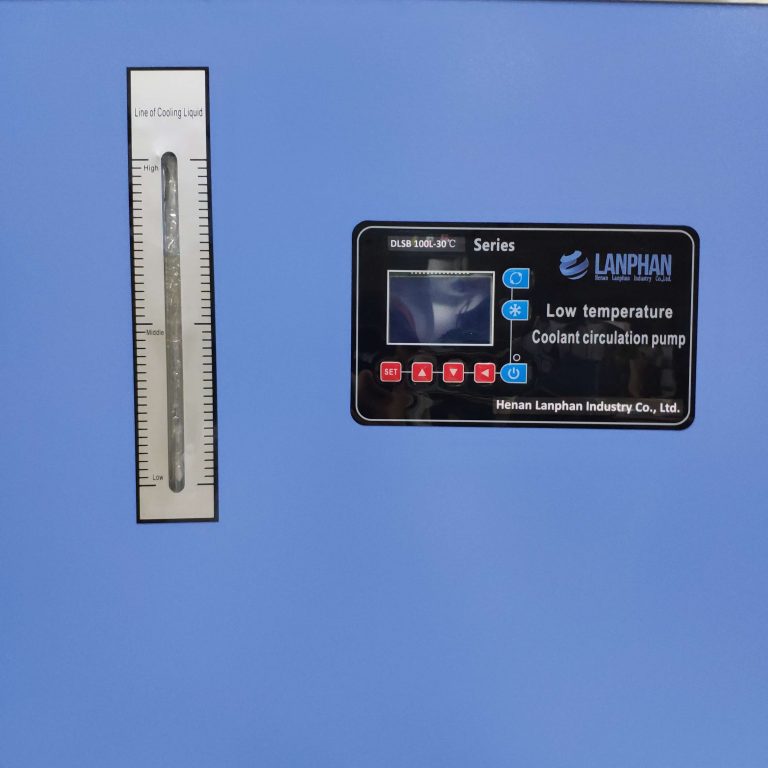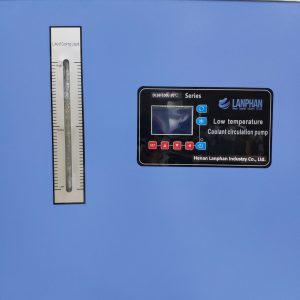 How does a chiller tower work
The basic working principle of the cooling tower is a direct, or open circuit cooling tower is a means of sealing the inner part of the structure by spraying the circulating water onto the glass fiber filler. The filler provides a larger contact surface, through the contact of water and air, to achieve heat exchange effect. Then, a fan drives the air flow in the tower to circulate the hot air flow after heat exchange with water to achieve cooling.
What are the different types of cooling towers
Cooling tower consists of opening cooling tower and closed cooling tower. And there are two subcategories in closed cooling tower, which are internal recycle and external recycle.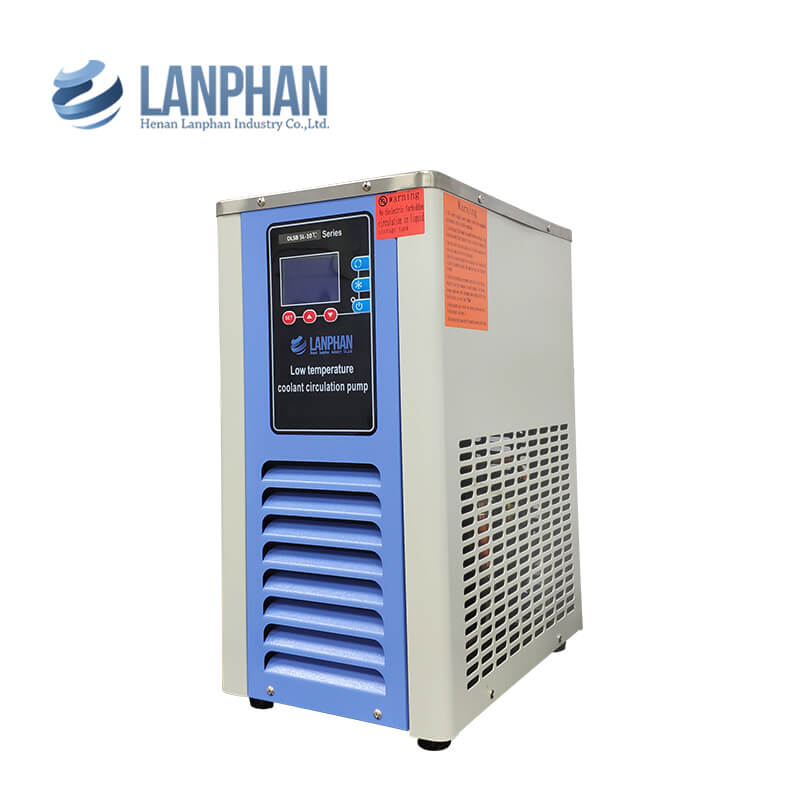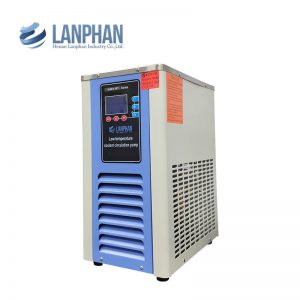 Why are cooling towers used
Cooling tower is simple in design and easy to operate.The cost of the entire set of equipment can be controlled, and it is usually used in some large cooling circulating water. Cooling tower water distribution system is smooth, no special requirements in the whole water distribution process