What are the advantages of chiller
Chiller is a very efficient cooling equipment, which is widely used in many fields, such as industrial factories, chemical labs, food processing field and many other fields. Chiller is widely used because it has many advantages:
1.Chiller has a longer life. Compared with other traditional cooling equipment, chiller can be used for a longer time. And among all kinds of chiller, there are several different kinds of chiller with different characteristics.
2.Chiller is more safe, because it uses water as the refrigerant. The materials of refrigerant is very important, because using poisonous materials as refrigerant could lease poisonous substances.
3.Chiller has a very high efficiency, because it can be operated very quickly. The operating speed of chiller is several times than other cooling equipment.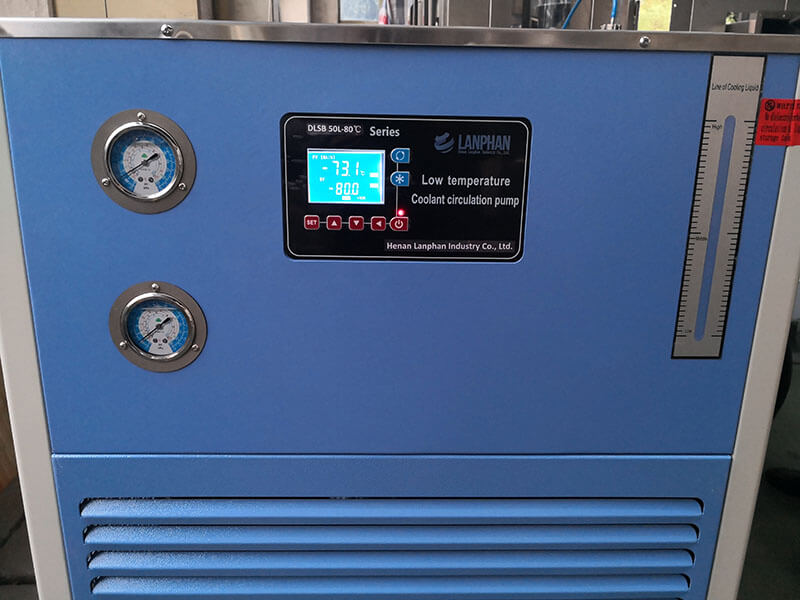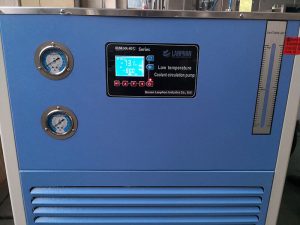 What are the advantages of chiller
Even though chiller has many advantages, there are still some shortcomings holding it back. For example:
1.The higher quality chiller has, the higher cost has. Chiller comes with a higher cost than other cooling equipment, but it's efficiency is really high.
2.Because the operating speed of chiller is higher, chiller needs more care and maintenance work regularly. Therefore, the more workload should be put into chiller.
3.The installation of chiller is also complicated because of the many parts. So users are supposed to pay more energy to install chiller than other cooling equipment.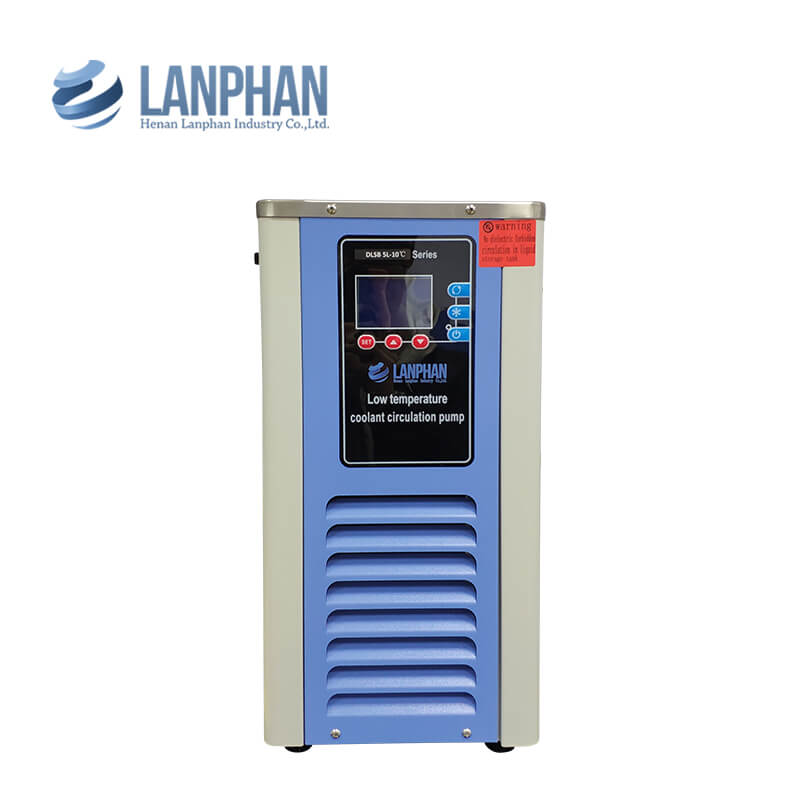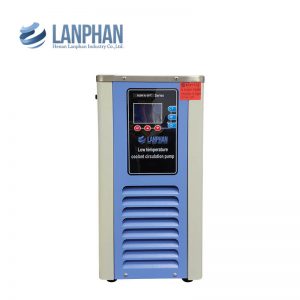 Which is better air cooled or water cooled chillers
The biggest difference with water cooled system and air cooled system is the difference in heat dissipation medium. Water cooled system is achieved through the flow of water, while air cooled system is transmitted through the flow of air through the rotation of the fan. It has the advantages of fast heat dissipation and good mute effect.
Generally speaking, air cooled system is to install a high-power fan or fan group to increase the air pressure and flow, and achieve the purpose of rapid cooling. Water cooled system is much more complicated. There should be a closed, ultra-dense water supply pipe, so that the flowing water will take away the heat of the CPU. The CPU is bulky and complex in structure, which is not suitable for ordinary players to use, usually by over-frequency fans.