How does a separator work
Generally, the basic principle of a separator is the sedimentation principle. There are two kinds of mixture, including solid mixture and liquid mixture. What a separator can do is to separate the different kinds of substances within the solid mixture and liquid mixture.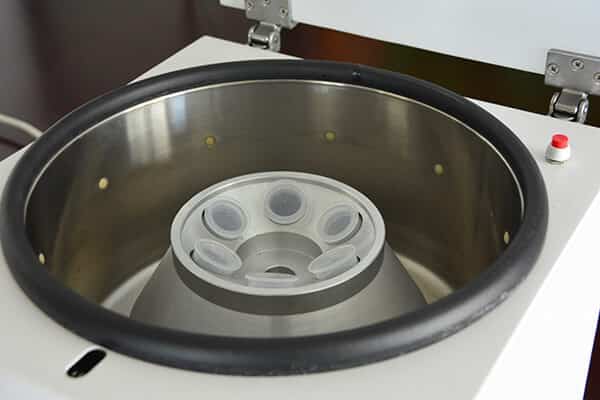 Where are centrifugal separators used
A centrifugal separator can be used in many fields, such as chemical engineering, industrial factories, chemical labs, food-making field and some other fields. For example, there are always four parts used in oil and gas of a separator's liquid accumulation section, including liquid level controller , dump valves, control valves and sight glasses.
 How does a centrifugal separator work
A centrifugal separator works through centrifugal force, gravitational force, and inertial force in order to separate two or more kinds of substances apart. This kind of machine applies for the liquid mixture, solid mixture and even gas mixture. Solid mixture can split up by the gravity effect,while solid and liquid mixture can split up by the centrifugal force. Besides, inertial force also plays a very important role in a centrifugal separator's working process. And users need to pay attention to spread the weight of the materials across the whole machine.