What happens in a centrifuge
In a centrifuge, the centrifugal force puts the materials in a rotation and all the different types of substances within the materials move in circles. Different substances get different sedimentation coefficients, which means they fall at different speeds.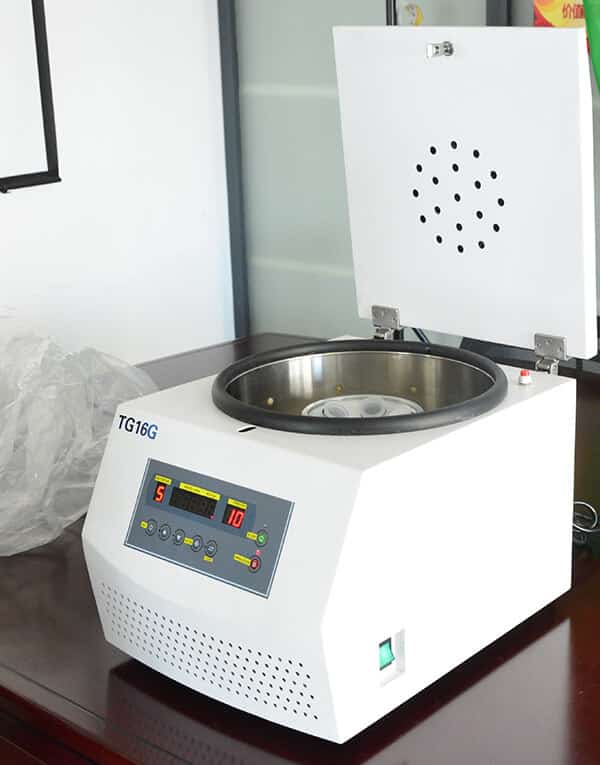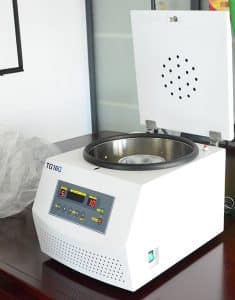 Why is centrifugation important
Centrifugation can be used to separate cells, cellular debris, substances and other particulates very efficiently. It is driven by centrifugal forces, which can be intermittent or continuous.
What does a centrifuge do
A centrifuge is widely used to separate cells, cellular debris, substances and other particulates. It can be used in industrial factories, chemical labs, food-making, biochemistry field, pharmaceutical field, petroleum field and many other fields. People always use it to separate different kinds of substances.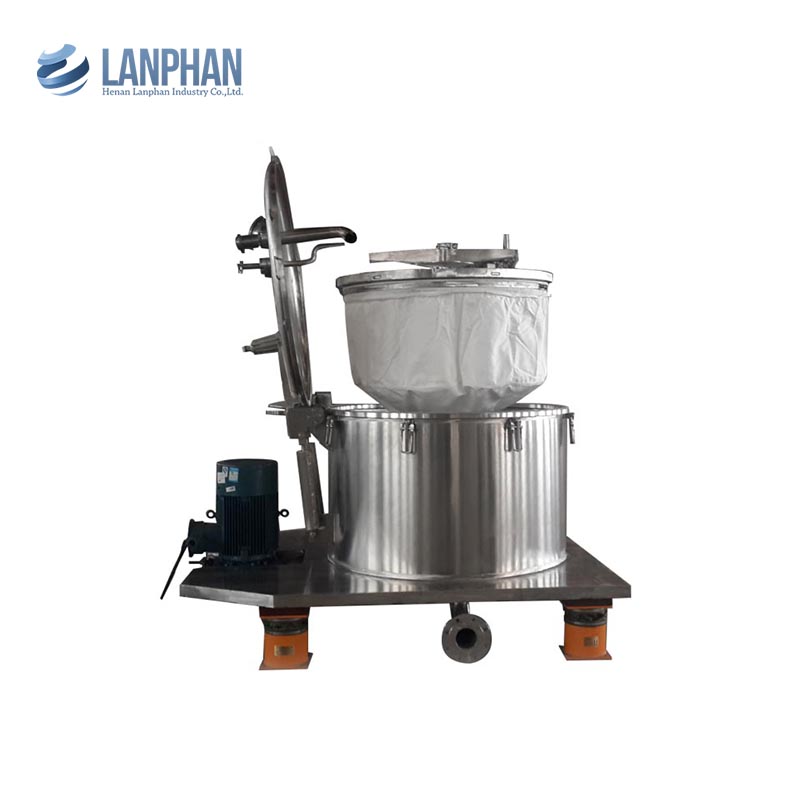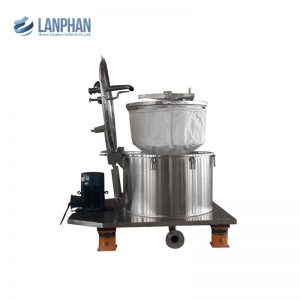 Why must a centrifuge be balanced
If the centrifuge is not balanced, the rotor will be damaged, which will lead a catastrophic damage to the centrifuge. Therefore, keeping a centrifuge balanced is very essential. Balancing a centrifuge means to spread the weight of the materials at the entire rotor. Unbalanced centrifuge can't fully spread all the weight of the materials across the entire rotor, which could bring a damage to the rotor. So we need to make sure the centrifuge is balanced.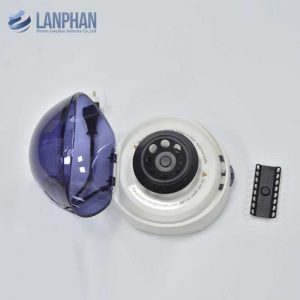 How does a laboratory centrifuge work
A laboratory centrifuge is an instrument that uses the centrifugal force generated by a rotating rotor to separate materials with different densities and different particle sizes in a suspension or emulsion, or to perform analysis while separating. A centrifuge rotates an object rotating around a fixed rotation axis to simulate the earth's gravitational field by centrifugal force, and causes the object to settle down, so as to separate the fractions of different densities and different molecules in the substance.