Is butane safe to consume
Butane is safe to consume and is applied in several fields and applications. Butane is used in lighter, fuel, cooling materials, organic compounded materials and so on. It is widely used in chemical industry, industrial field and other fields. All lighters are made of butane air, which are compressed in the lighter tank. Therefore, butane is quite safe to consume in people's daily life not only as a lighter. At the same time, liquefied gas is not safe to be used in people's daily life.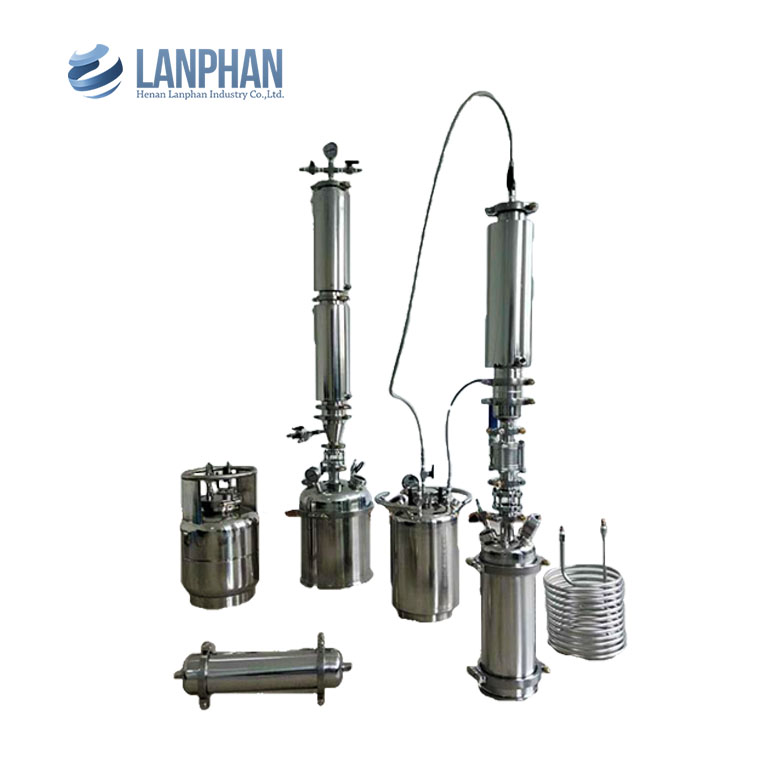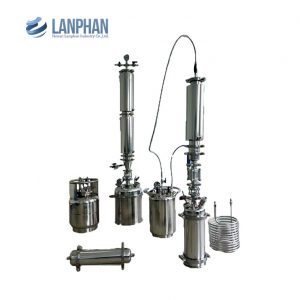 How does butane extraction work
The working process of butane extraction is mostly like ethanol extraction, which is to extract substances with butane. Butane is used as the washing solvent in butane extraction, and after extracting substances out you will get a mixture with butane and materials. And to get pure extracted substances, the next step is to separate butane and materials. In this way, users always can get materials that have a higher purity.
Is butane extraction safe
Butane extraction is one of the most popular extraction methods nowadays. As a popular extraction method, butane extraction has the safety level that can be accepted. Like ethanol extraction and Co2 extraction, butane extraction is quite safe generally.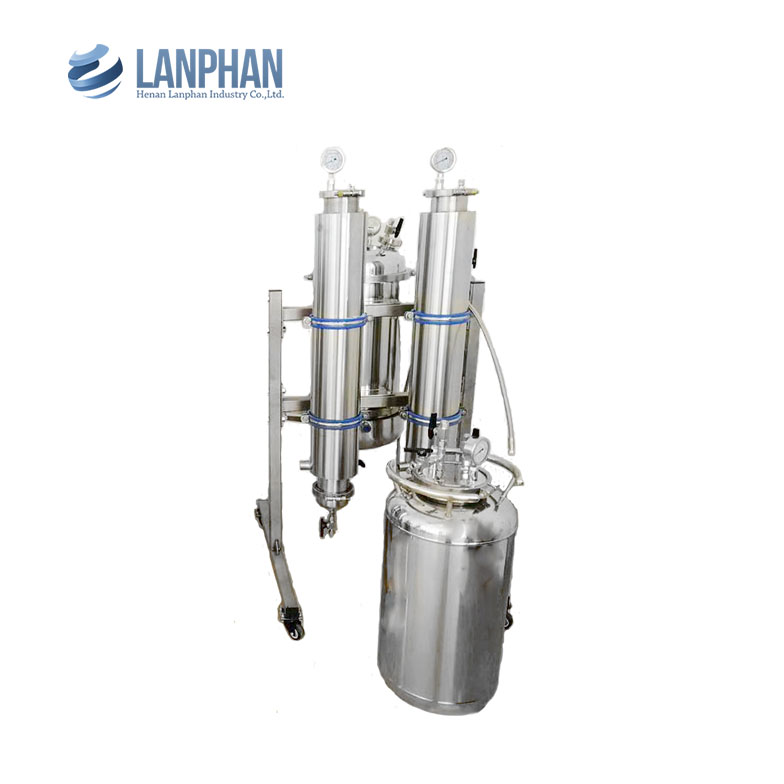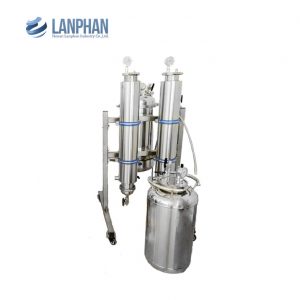 What Is Butane Hash Oil (BHO)
The quality of butane hash oil mainly depends on the quality of the vacuum drying oven used in the cleaning process.If people do not have proper drying equipment to clean their products, then many undesirable materials are left, which will destroy the BHO.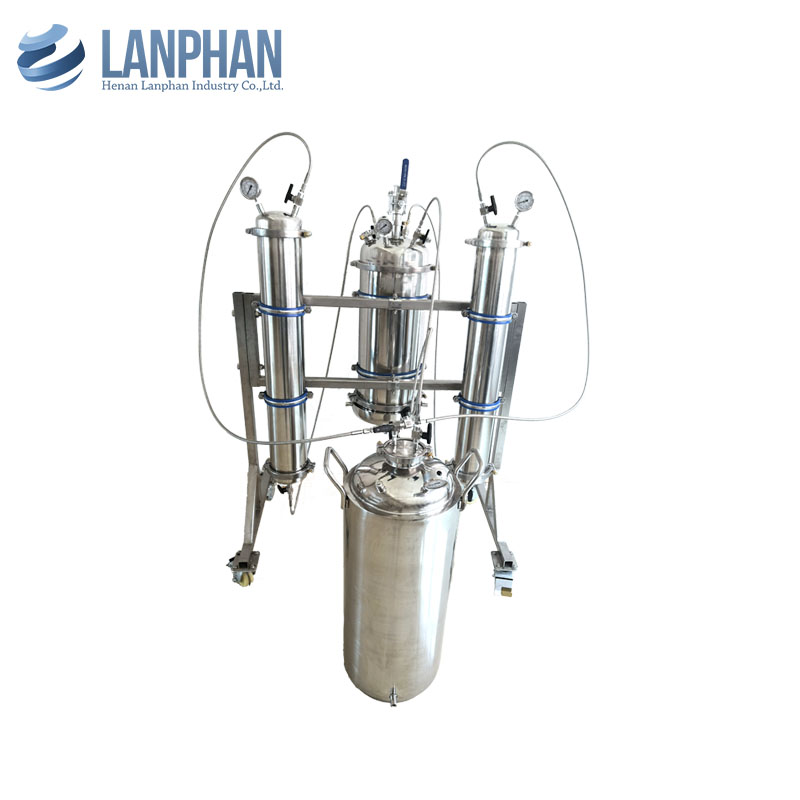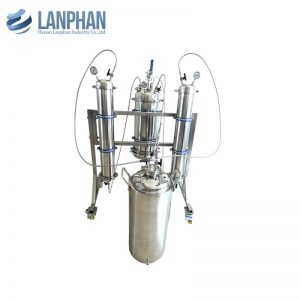 Is Butane Hash Oil (BHO) Safe
Butane is mixed with air. If it is within the explosion limit, it will explode in the presence of an open flame. Of course, it will not explode if there is no open flame. But the open flame is not just the flame that you usually see. Static electricity, friction, electrical switches, even mobile phones and phones can produce an open flame that is invisible to the naked eye and can cause an explosion. Therefore, gases within the explosion limit are very dangerous.