A closed loop extractor is a method of transferring a solute substance from one solvent to another by utilizing the difference in solubility or partition coefficient of the substance in two mutually incompatible (or slightly soluble) solvents. It is widely used in chemical, metallurgical, food and other industries, commonly used in petroleum refining industry. Closed loop extractor is popular in many fields, because it has high efficiency to providing the pure extracted solvents. It is widely used in industrial cannabinoid extraction. During the entire operation of the closed loop extractor, all the parts of the plant are coordinated for solvent extraction. Solvents can be used and recycled in closed loop extractors, which is very economical for the user and very environmentally friendly for people.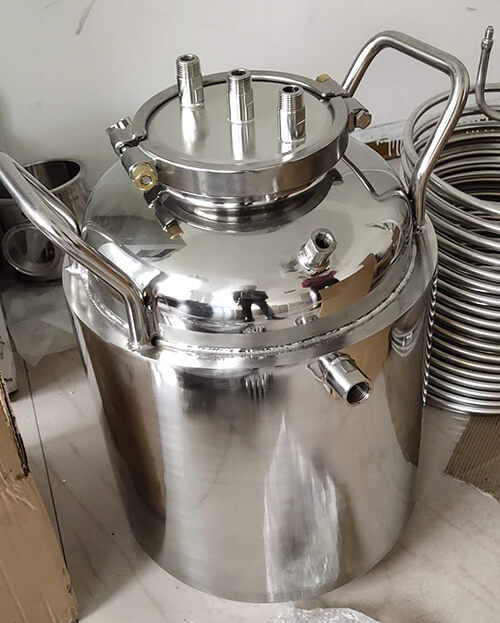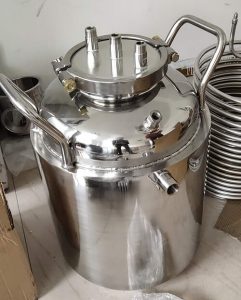 How does closed loop extractor work
Closed loop extractor working procedures are as follows: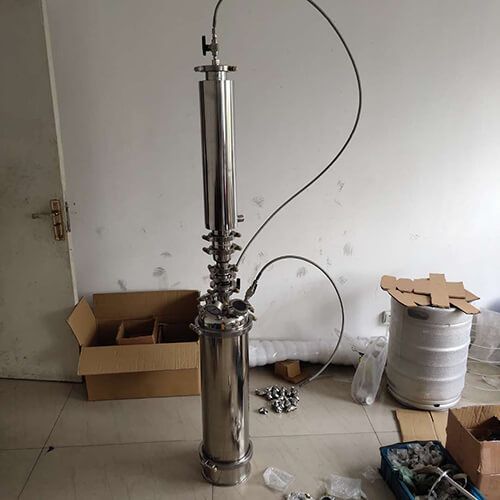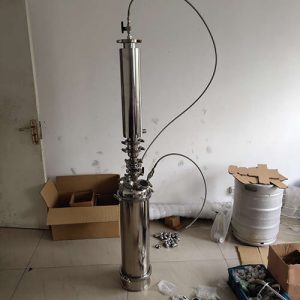 The closed loop extractor works from its top. The user places the hemp in the top fill inlet, then the solvent washes the hemp in the column of material and then collects the oil as it passes through the material.
The solvent containing the oil will be collected into the collection chamber under the column of material.
The solvent will evaporate and recycle in the collection chamber and the oil will remain in the collection chamber.
Throughout the process, the vacuum pump provides a vacuum environment and the recovery pump provides pressure.